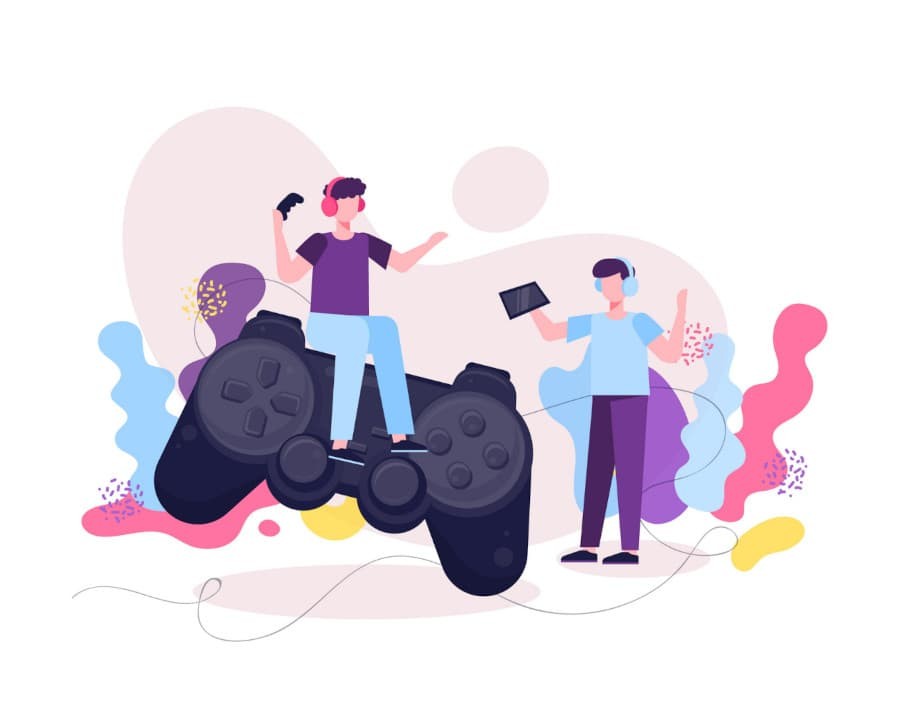 The gaming industry is growing at an astonishing rate.
According to statistics, the global gaming market was valued at $162.32 billion in 2020. By 2026, its value is expected to reach $295.63 billion.
If you plan to start a gaming website, now is the right time to do so.
Here are a few tried and tested gaming website development tactics that will help you.