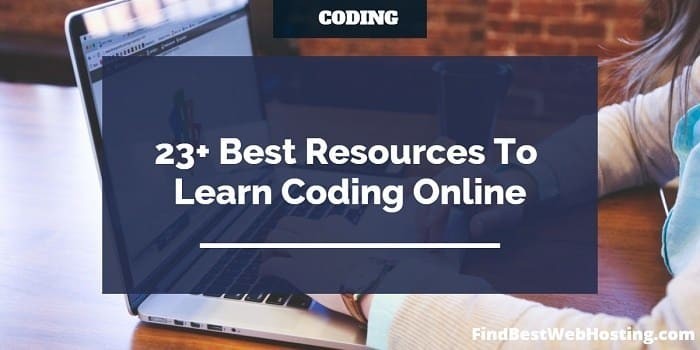 In a world where we are dominated by smartphones, computers, and the internet, you have to make a choice: Are you going to be the consumer of tech or are you the one who understands it?
Understanding programming concepts or even knowing a bit about the code today will be important to almost any job in the future. Are you prepared for it? And besides, programming is one of the high paying jobs today, so wasting a bit of time doing a few codes a day will be very rewarding in the future.
And besides, learning to code nowadays are not based by the book. There are plenty of ways you can understand coding concepts online and most of it are fun and interactive. You'll not learn concepts by the book, you'll learn it by doing it.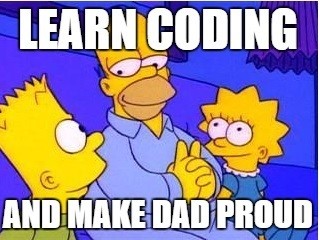 Gone are the days where programming languages can only be mastered by programmers because everyone holds the same potential and have the change to learn and even master any programming language.
If you want to be like Mark zuckerberg and create the next Facebook or just an average guy/gal who has a potential for a viral app then start here.
Here are some of the best sites to learn how to code online.
---
With this list, hopefully you'll get started in the right direction towards being a coder. Now is the time to start coding since because this is the time where technological innovation gets the attention it needs. A lot of people have already changed their lives learning how to code. Some who started learning to code in one of these sites have become popular, and some have their lives changed thanks to these sites.
All you need is time, dedication, and will to accept and commit mistakes. Learning is a thought process. Patience and discipline is the key to success regardless to where you are heading.