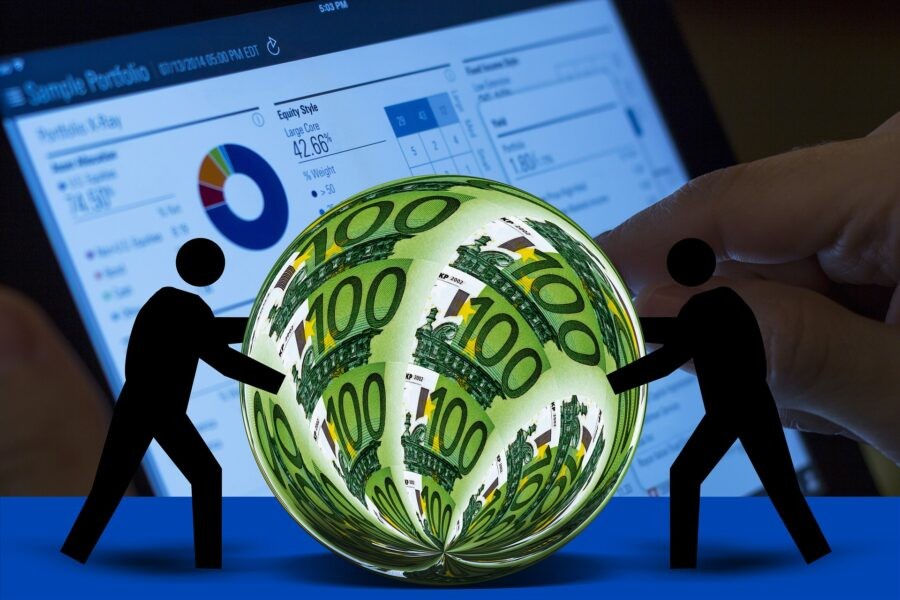 5 Additional Income Sources for Bloggers – Make Money Online

Tweet This


So, you have a knack for writing and you really know your way around words?

Then, blogging might be the profession of your dreams – you can ditch the exhausting and uninspiring 9-to-5 routine and escape a dreadful Groundhog Day scenario of counting days till the next weekend and agonizing over the impending Monday looming up on the horizon.

Flextime, working from the comfort of your living room, a nearby coffee shop, or a park, and writing about the things you're genuinely interested in, are some of the perks of this job.

However, while a handful of pro-bloggers managed to rake in average $138,046, not-yet-pros earned $9,497 in 2017 according to a survey.

So, don't expect six-figure salary right from the start as the success in this field requires a great deal of hard work, persistence, and dedication.

Fortunately, there are additional sources of income that you can give a shot until you hit it big.
#1 Ad placement
The first thing you should do is monetize your blog by displaying ads.
This is an easy option that won't take up a lot of your time, as all you have to do is update your blog on a regular basis with quality content (which is what any aspiring blogger most certainly does) and apply for an advertising program.
Google AdSense is a platform which allows you to show your audience targeted ads, maintained by Google, and get paid for that.
There are several monetization methods, and the most common are PPC, PPA, and CPM.
Pay-per-click (PPC) is a model in which you earn a certain amount of money every time a visitor clicks on an ad on your blog. This isn't exactly a way to earn big bucks, but if your content is awesome, if you find the right spot for banners, and if you don't try to artificially boost the number of clicks, you can make some extra money.
Pay-per-acquisition (PPA) can bring you more money, but for this method to work a visitor who clicked on an ad on your blog has to actually take an action – make a purchase, sign up for a free trial, or download an app.
Cost-per-impression (CPM is short for cost per thousand impressions) is a great idea if you have a high volume of traffic. In order to earn your fee, your visitors don't even have to click on an ad. It's enough for it to be displayed 1,000 times.
#2 Affiliate marketing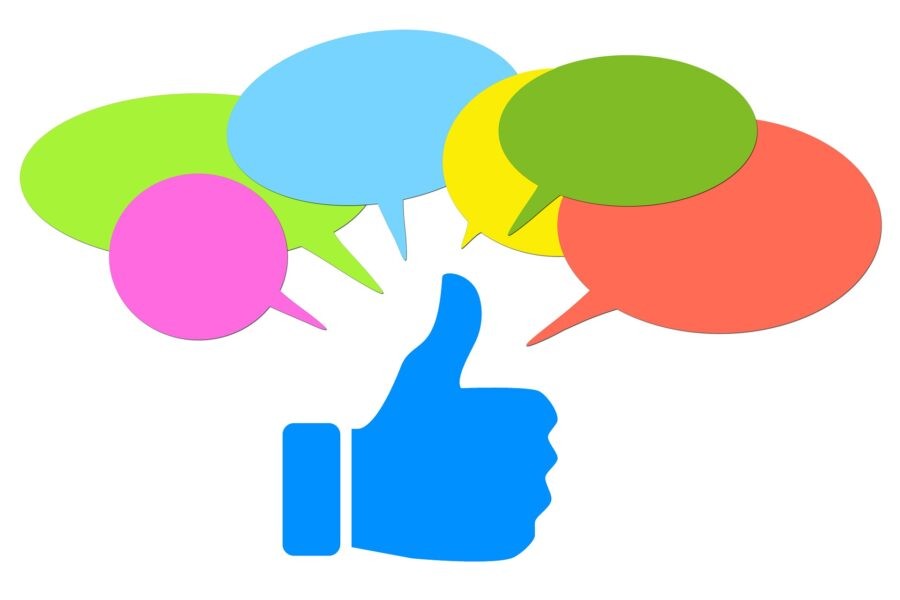 In layman's terms, affiliate marketing boils down to earning a commission by persuading your audience to buy certain products.
Whenever someone makes a purchase through your unique affiliate link, you receive your commission.
But, unlike displaying ads and generating passive income, affiliate marketing means that you'll have to pick the right niche, research your heart out, write tons of informed (and informative) reviews, and do your best to interest your audience in the products you want them to buy.
The Amazon.com Associates program is an easy way to start flexing your marketing muscles right away and cash in on your writing and persuasion skills.
#3 Online trading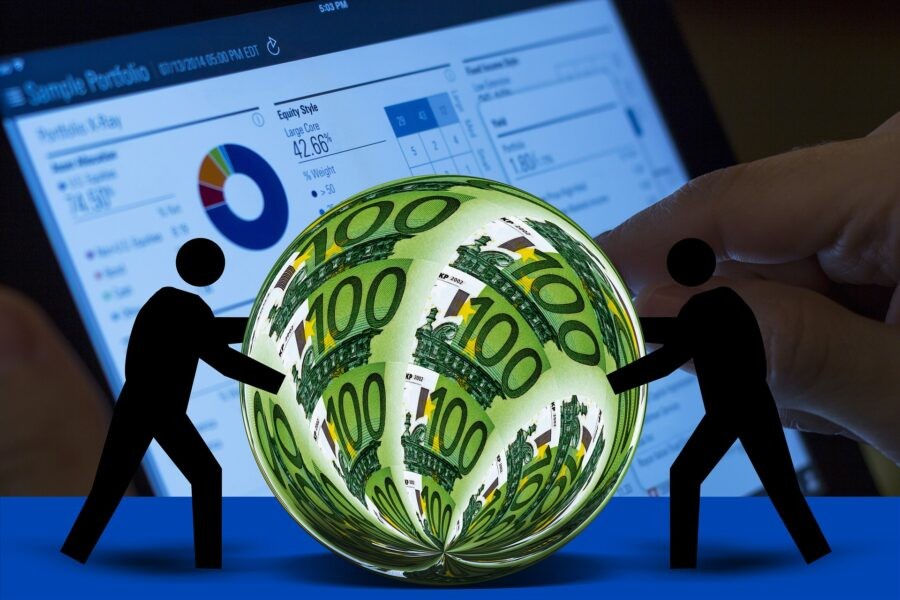 Don't be so shocked.
As a blogger, you spend a significant amount of time online, reading and doing research.
Why not capitalize on this, and try your hand at the largest financial market on the planet – Forex.
This isn't a far-fetched idea since technology advancements have made the foreign exchange market accessible to a wider audience.
You don't have to be a new George Soros, who once managed to make $1 billion in a day, but if you're goal-oriented and success-driven, you can highly benefit from finding a trusted FX broker and start trading.
Learn as much as you can about this field, and try to understand the dynamics of Forex trading in order to make informed decisions.
Here's a word of caution, though. Make sure to invest only the amount of money that you're ready to lose and that you can do without.
#4 Make the most of your typing skills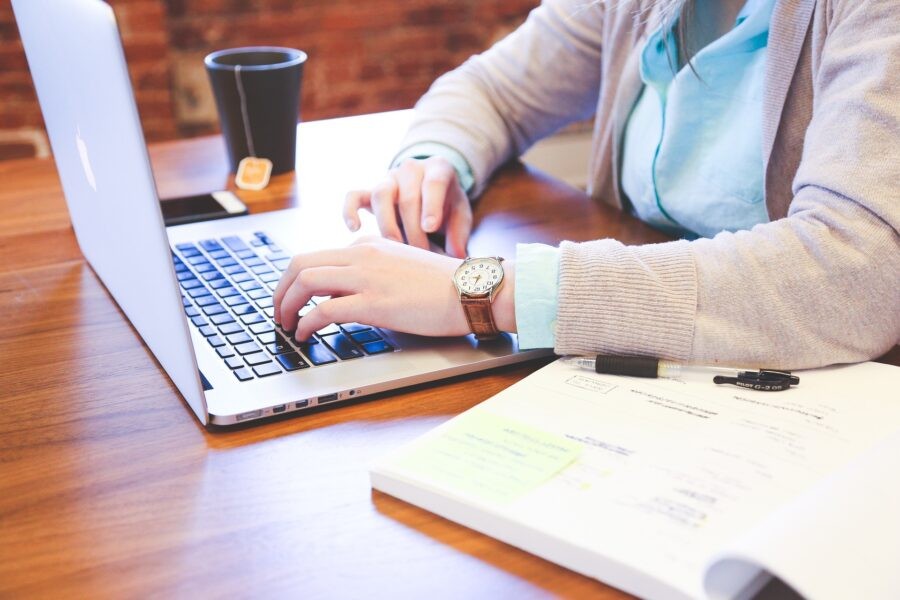 After writing all those blog posts, your typing skills must be exceptional, and it's a good idea to use them to earn some extra cash.
As a transcriptionist, you would have to listen to audio and video files and jot down the content. As simple as that.
Unlike general transcription jobs which require only an excellent command of English (or any other language that you speak) and the ability to quickly type without making errors, medical and legal transcription jobs require completing certified transcription training programs.
Transcriptionists work from home, and they can usually accept as much, or as little work, as they want.
The only catch is that very often the audio quality of the files they listen to is pretty questionable, while some speakers have heavy accents, all of which can make it very hard to make out what's being said and come up with an accurate transcript.
#5 Capitalize on your expertise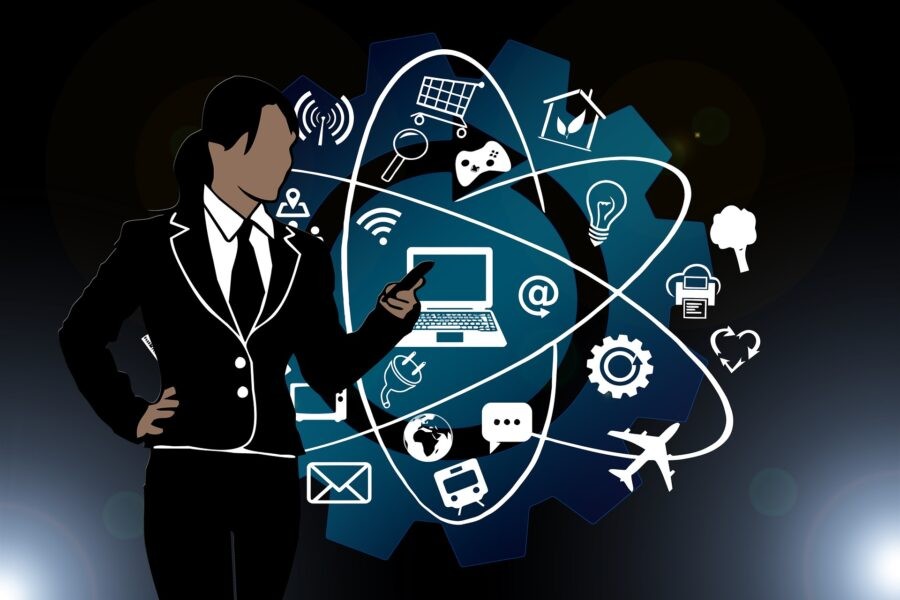 If you are an expert in a certain field, the sky's the limit!
By sharing your experience and expertise, you can not only become an authority in your niche, which will result in a steady influx of quality traffic to your blog but also make some money.
Here are the most common and effective methods:
Being a blogger, you can easily pen a compelling book, use a graphic design tool such as Pixlr or Canva to create a cover, convert it into a PDF file, and put it up for sale. Make sure to offer your readers real value and solutions to their problems.
This is another creative way of profiting on your skills and knowledge. If you want to do it properly, you need to create additional materials, such as slides, notes, or templates, that attendees can download. As webinars are live and have a Q&A section, you will be able to engage in direct interactions with your audience and establish a connection with them.
This activity can be pretty lucrative since people are willing to pay in order to learn some useful, new skills. However, it requires a lot of time and dedication since you need to prepare a lesson plan, organize your ideas into coherent units, and develop them in great detail.
These 5 methods will help you keep your cash flow consistent and predictable until you conquer the blogosphere and start making some serious money.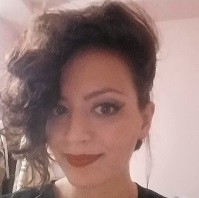 Jolene Rutheford is a marketing specialist- turned blogger, currently writing for Bizzmark Blog. Interested in media and social media, digital marketing and psychology.  Loves coffee, jazz, dystopian and fantasy movies.