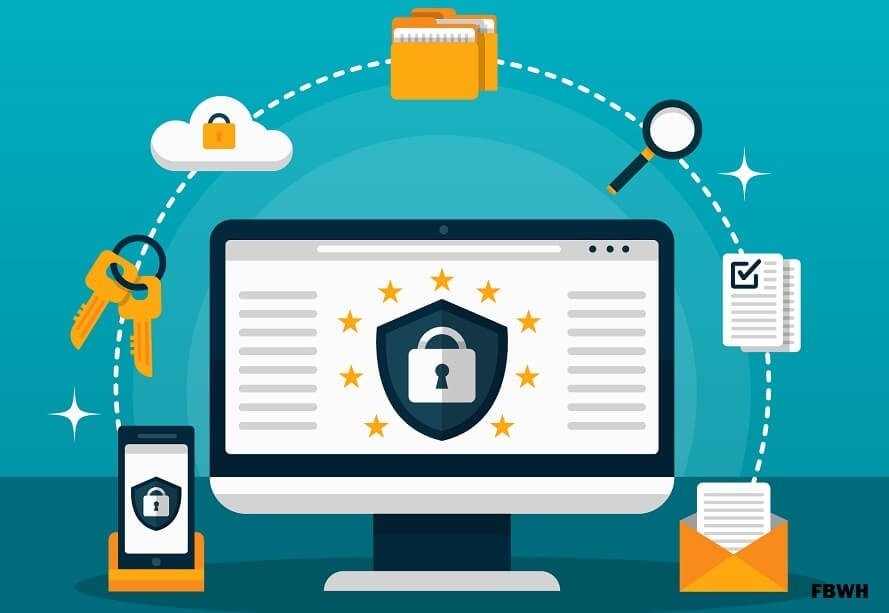 7+ Professional SSL Certificate Providers To Make Your Site Secure

Tweet This


 "Should I use SSL? Why do I need SSL?"

These are the most common questions asked by small business owners.

Well, if you are collecting very sensitive information from your customers and serious about your business, you should install SSL on your site.
A proper SSL certificate provides authentication and trust from your customers.
Many best web hosting companies like Bluehost  provides free shared SSL with their hosting plans, which should be more than sufficient for startup sites or blogs. But if you need dedicated SSL, like for online shops, then read below..
Table of Contents
What is SSL
SSL stands for Secure Sockets Layer. SSL, basically, is an encryption layer that encodes information that is exchanged between a client and a web server. A SSL certificate (a file installed on the web server) allows you to apply SSL encryption technology to your site.
4 Good reasons why you should consider SSL
Gain Customer Trust: Surveys have revealed that users do not trust websites that do not have a valid SSL certificate.
The lock sign in your browser's address bar basically assures a user that the website is safe for transactions and sending private information to server.
Secure Online payments: If you own an e-commerce store, as a small business website owner, you do not want some hacker to steal your customers private address and credit card numbers. Having an SSL gives you peace of mind and for the user that customer sensitive data is safely sent to server.
Secure Login and other web forms(contact): Secure your login form using SSL. This way you do not "leak" your customer login id or password(and admin id and password too). This applies to web forms as well. Especially if you have a contact form.
Better Search engine rankings: It is no secret that Google now favors websites with SSL certificates for higher rankings. This is also the reason why you can see many bloggers hurrying to make their blogs secure so that they can get better rankings and visibility.
SSL FAQs
Are SSL certificates necessary?
f you are collect sensitive information from your website or if you accept payments from your website or ecommerce store. then you should install SSL in your website
Which SSL is best?
See the following list of most trusted and reliable SSL certificate providers. Short reviews are given along with cost per certificate.
How much do SSL certificates cost?
It starts from $49 per year. Based on features, the cost can be different. Please consult list below.
SSL Certificate Comparison and Reviews
The following is a list of best SSL Certificate Providers from where you can buy dedicated SSL.
#1 GoDaddy

GoDaddy SSL certificates features :
Fully validated- before GoDaddy.com issues an SSL Certificate, the applicant's company or personal information undergoes a rigorous authentication procedure that serves to verify the domain control and
if applicable, the existence and identity of the requesting entity.
Up to 256-bit encryption (support both industry-standard 128-bit and high-grade 256-bit SSL encryption)
Valid up to 5 years (depending on certificate type)
99% browser recognition (Godaddy certificates are recognized by EVERY major desktop and mobile browser.)
Stringent authentication
Best SSL certificate for small business
Round-the-clock customer support. (They offer 24/7 phone support in the U.S.)
Covers an unlimited number of servers (other Certification Authorities charge for every server)
They offer a full range of SSL products: Domain-Only Validation, High-Assurance and Extended Validation Certificates, UCC Certificates, Wildcard Certificates and Code Signing Certificates.
Price starting $49.99/year. Save Up to 90% on SSL Certificates from Go Daddy!
#2 Verisign

Verisign is another trusted SSL provider. Verisign SSL certificates features :
40-bit to 256-bit encryption
$100,000 warranty
Get VeriSign Trust Seal and services
Green address bar
Price starting at $399/year
#3 Comodo SSL Certificate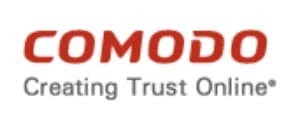 Comodo is another low cost SSL provider trusted by many business owners around he world. Comodo also provides a fully functional FREE SSL certificate trusted by over 99% of browsers for 90 days.
1024 bit industry standard SSL certificate
Trusted by all popular browsers, 99.3% browser coverage
128/256-bit encryption
30 day refund policy
Free TrustLogo worth $119.00
Price starting at $179/year
#4 GeoTrust
GeoTrust is a trusted leader in online security services and is the 2nd largest digital certificate provider.
Best Features:
Basic encryption starts at $149
You can get maximum guaranteed security for $299.
256-bit encryption and warranty
#5 Digicert

DigiCert is another trusted SSL certificate provider on internet. All DigiCert SSL Certificates Feature:
24/7 SSL Support via Phone, Email, Live Help and Chat.
The strongest 2048-Bit and SHA-2 encryption
Supports both 256-bit & 128-bit https AES Encryption
DigiCert® Secure Trust Seal Included
Unlimited Reissues no charge
Variety of SSL options available. (WildCard SSL for multiple sub-domains, a Unified Communications Certificate designed for Microsoft Exchange Server, the stronger identity assurance and green address bar of Extended Validation EV SSL, or a standard Single-Name Certificate)
Price starting at $144/year
#6 Thawte

Thawte is a leading global certificate authority, trusted by millions around the world
128-bit or higher SSL encryption
Full organization authentication
Free Thawte Trusted Site Seal
Free reissues and a 30-day money back guarantee
Price $149/year
#7 StartCom Certification Authority
StartCom Certification Authority is a leader of the digital certification industry. they provide you with everything from free low-assurance SSL certificates up to the most advanced PKI and security solutions for your business and personal use. Price starting $59.9/year.