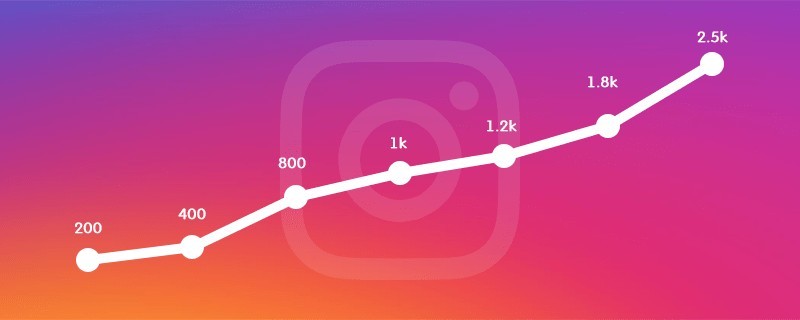 5 tips to Become An Instagram Influencer

Tweet This


One of the most used photo sharing platforms on the internet is Instagram.

Almost the entire youth has an account on it and they have managed to persuade many elderly people to connect with others on Instagram. Instagram allows us to connect with our friends and family in the form of pictures which is one the best reasons to be on Instagram.

One can get very innovative with pictures. They can be funny, informative, contain emotion and they spread happiness. One of the most fascinating features of Instagram is that we get to know everything about the lives of our favorite celebrities.
Concept of Instagram influencers
Since people are so invested in the lives of their favorite celebrities, therefore they have millions and millions of followers. Understanding the reach and potential of Instagram, marketers started approaching these celebrities to promote their brands. These led to the concept of Instagram influencers.
The concept of Instagram influencers has made it a very famous platform on the social media.
The best part about this is that now Instagram is filled with these influencers and majority of them were not even celebrities. Ordinary people that started taking Instagram very seriously have become very famous Instagram influencers.
Each one of us has the potential of becoming one. This should not be mistaken by the fact the being an Instagram influencer is easy.
It is a job that requires your attention 24/7. The second they are not seen on their follower's feed, they lose popularity.
To stay relevant and fight the competition, Instagram influencers need to work really hard. There are certain tips one should know if they are interested in becoming an Instagram Influencer.
5 tips to Instagram fame:
1. Build a brand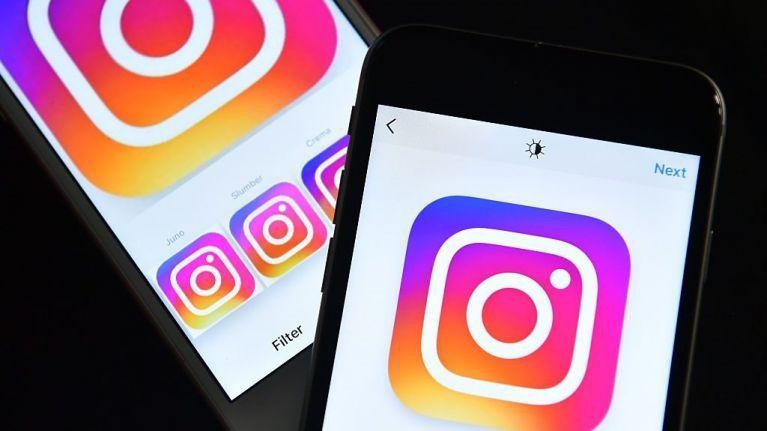 Every Instagram influencer has a set target audience that they cater to which mainly requires them to create their own specific field.
All Instagram influencers follow a particular niche that interests their target audience in the first place.
A good Instagram influencer (no celebrity background) has taken their sweet time on Instagram to build what they are known for that is their brand. Finding your own thing is very essential.
It can be anything you are good at. Most common niches are professional photographers, artists, comedians, motivational speakers and the list is endless.
No famous Instagram influencer has jiggled between various niches. This is because people follow them because of their talent and skills about one category.
The minute they start using an Instagram influencer's name as an adjective to explain their brand glorifies their identity. Pick your niche by understanding what you are good at and then implement it by building your brand.
Many Instagrammers go-ahead to make their own websites, merchandise, apps etc.
If you wish to get your own website, app or get a software designed and facilities related to digital marketing, hopinfirst.com is the most sorted place to go to.
2. Consistent content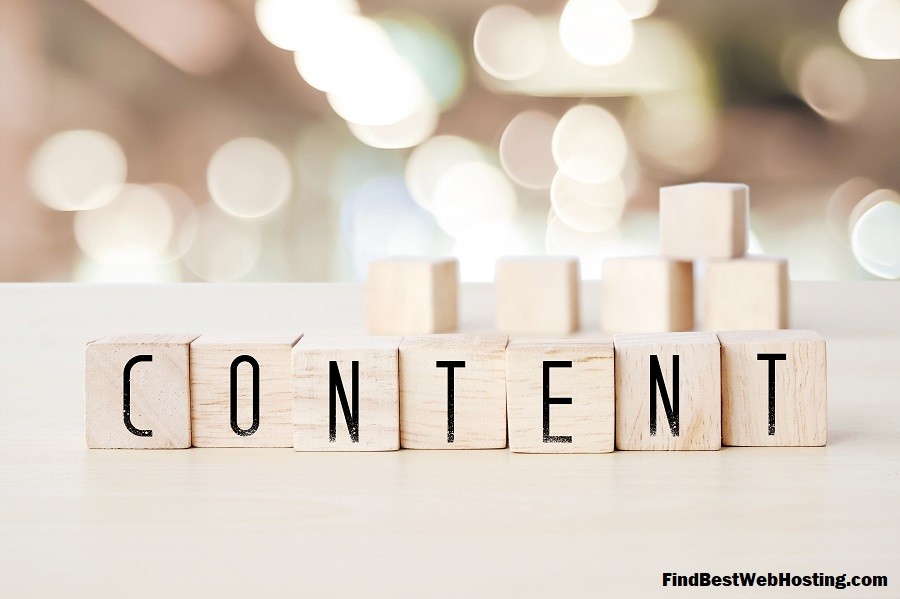 This is most creative and hardest job for an Instagram influencer. No one is interested in looking at 100 selfies of the same person.
If they follow you, they need content from you. Instagrammers have to make sure they take creative images that will leave an impact on its viewers. The content level should only keep going up and not all down.
If you try something new and the viewers don't like it, don't post stuff related to that anymore. Stay consistent with your brand. There is also one more thing you need to stay more consistent with. It is the number of times you post in a day or week.
Don't post too many on one day because it will spam the feed of your followers. Also, don't post after many weeks, this way your followers will tend to forget you and your competition will take over you.
Your posting plan should be well scheduled.
3. Instagram features
Instagram has many features. It has hashtags, stories, live videos, boomerangs, funny stickers, gifs and filters, insights and location features.
The more features you use, the more chances you will have to be seen by people who like your type of brand. And once they discover you on Instagram and like your content, they'll start following you.
The addition of these features also makes your content a little funny, interactive and most importantly they increase your viewership. Instagram tends to put your posts on top or trending if you use most of their features.
However, this does not mean that you use all the features in one post. The most common feature to increase your viewership is to put many hashtags.
This definitely shows you post on the feeds of many viewers but too much use can also look a little unattractive. Instagram live allows you to connect with people in a way that they get to see how you live or what interesting you are doing for a short period of time.
The content that is relatable to people is most liked by the viewers.
4. Make it personal
The best part about Instagram is that you can share your content with the entire Internet at once and also interact with people on a personal level.
Providing a personal touch to your followers allows them to remember you. This helps in retaining the followers. If you are a small Instagram account right now, try to personalize with your followers.
This will help them remember you and they will always be looking forward to your upcoming content. Instagram has the option of tagging your followers and also allows you to direct message to different people.
This is the personal side of Instagram and you must make sure to focus on this as well rather than just publically posting. Once Instagram influencers get famous, they also organize various meet and greet to personally get to know their followers.
This maintains a great relationship between the Instagram influencer and their followers.
5. Tell you a tale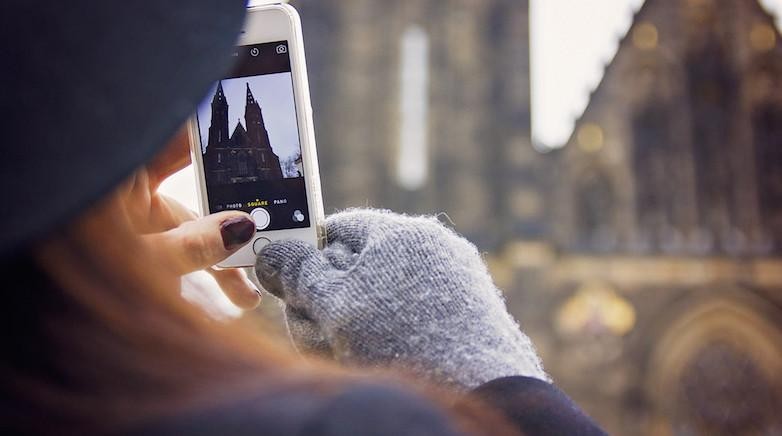 The best way to grab the attention of your followers is by telling a story through your posts.
Telling a story is a creative process and everyone has a different way of doing it. Some tell a story through the theme of their feed, some write in the captions and some can tell the entire story by just one good photograph.
Recommended Reading: Effective Ways to Create Instagram Marketing Strategy
---
Author Bio:- James Tredwell is a Technical SEO at Hopinfirst.com who works with unique problems and advanced search situations. He helps clients improve organic traffic through a deep understanding of Google's algorithm and Web technology.