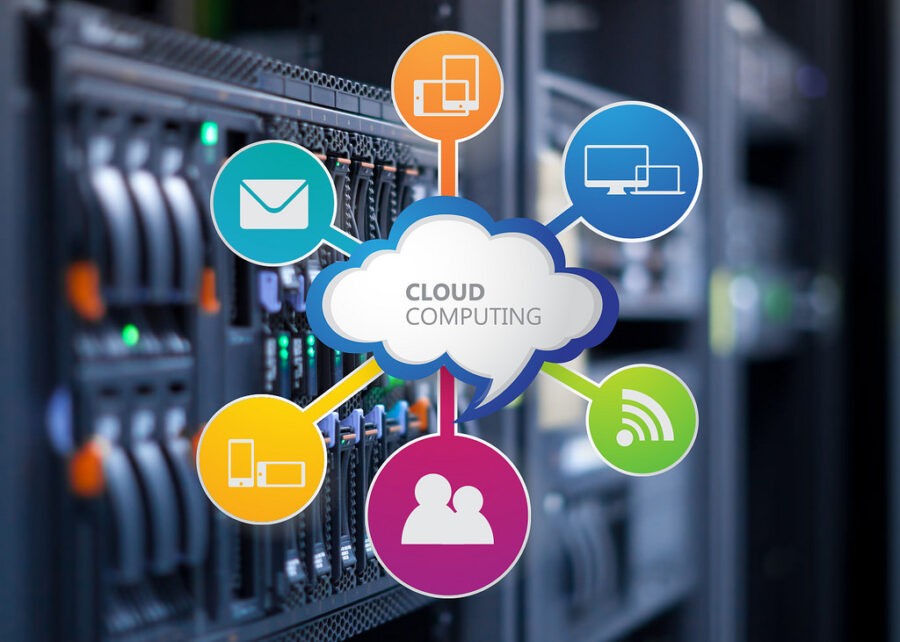 Advantages and Disadvantages of Cloud Computing
Tweet This
Cloud computing has become an essential part of the business world. Every day more and more companies are switching to cloud computing in order to reap its benefits and try to make their business flourish. If you're one of those people that like to jump on the opportunity and try anything new in order to make your business stand out, you're probably thinking about switching to cloud computing right away, but there are some things you need to know first.
In order to completely understand cloud computing, you must understand that with all the benefits it has, there are some downsides too. We did some researching and we've made this list of some of the biggest advantages and disadvantages of cloud computing. So, let's get straight to it.
Advantages of Cloud Computing
Cost Efficiency
One of the biggest advantages cloud computing provides is definitely the cost efficiency. When you're a business owner, it can be challenging to juggle with finances, and reducing expenses is extremely important. Cloud computing services are very cost effective as you get to pay minimum costs for maximum efficiency. Your cloud host provides you with all the services and space you need, and you can regulate those expenses with ease.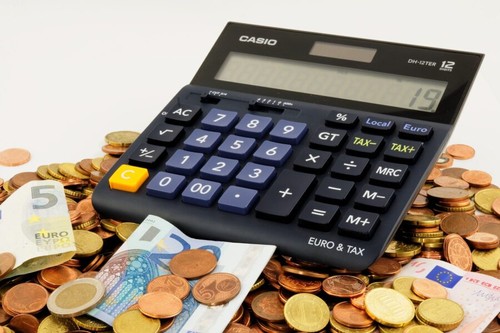 You also lower your operational costs by switching to cloud computing, as you don't have to build and maintain the infrastructure needed for your business operations. You get to pay for what you need, and you get to choose the best solution for your business, based on the research you've done. This gives you the bigger overall control over your finances, and it saves you both money and time.
Implementation and Manageability
Another great benefit of cloud computing is how easy you get to switch to it or implement it in your business. You don't need to get into backend development to understand what's going on. Your business can remain the same, with all the same processes and applications like before. You don't have to worry about maintenance as it comes from the service provider.
From the business owner's point of view, cloud computing provides you with an amazingly friendly user interface and access to your data online. You get special administrative control over your information, but when it comes to resource maintenance and management – it's always covered by your cloud computing service provider. This gives you more time to focus on your business and its development while saving you money you would have to spend on building an infrastructure and employing workforce to maintain it.
Strategic Value
Think about the internet and what was it like ten years ago. When you now look at it, you get to understand how it evolved and how everything is constantly getting faster and faster. Having cloud computing solution to your business can help you get the most out of that speeding online world. Your data becomes accessible from any place in the world that has internet; you get to push your applications to the market way faster through the cloud; you can't lose data due to hardware issues.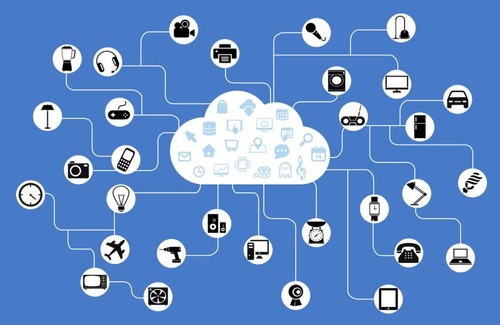 With all that in mind, quite a number of various businesses have switched, helping the world of cloud computing to evolve. The accessibility, cost and time efficiency and everything it provides, you can basically run any type of business with a cloud host. As the possibilities are basically endless, you can run a book keeping company, or a fully developed e-commerce business. Cloud computing is so widely applicable, that it doesn't matter whether you already have a successful business, or you're just starting your first company from the ground up.
Disadvantages of Cloud Computing
Productivity
Cloud service providers are working with a lot of clients at the same time. This can sometimes overwhelm them, and if they can't handle such situations, you get faced with the infamous downtime. This means your service provider has run into a technical issue and has to do a thorough sweep how to deal with that issue.
What this means for your business is that you may not be able to access your data, and you may be forced to stop your business processes altogether. If the connection is down, you won't have any access to your cloud servers and therefore, you won't be able to do your job. Luckily, these issues are not too common, and they usually get solved really quickly, but having to halt your business completely like that can make quite an impact.
Security
One of the things you must keep in mind when you're considering switching to cloud computing is the security and safety of your information on a cloud. Service providers really do follow rigorous safety and security protocols and standards, but storing data externally is always a risk.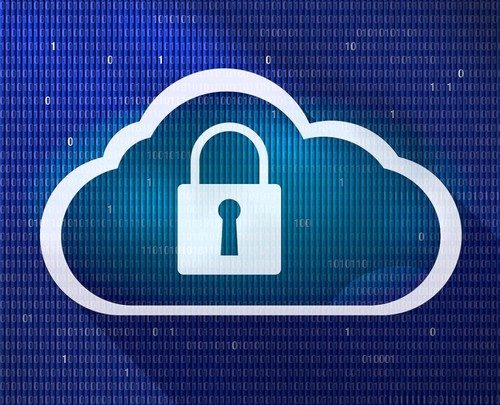 Knowing how high is the number of hacker's attacks on various cloud computing services, you may think that it's not safe at all to switch to it, but you should know that penetrating the defenses of a cloud computing service provider isn't as easy as it may seem. There are tons of things hackers have to do before they can even access any of your info. Quite a number of hosting service providers also give various insurances and guarantees for the safety of your information, so make sure you completely understand what you're getting into beforehand.
Limited Control
When it comes to the level of control customers get, it differs from one provider to another, but usually – all the major administrative tasks are handled by the service provider. This means you won't be able to have server shell access or do any kind of firmware management. There are service providers that allow certain levels of control, but most of them will provide you with the help desk or information number, while they maintain full control over the data on their servers.
Conclusion
No matter what type of business you have, cloud computing can be a significant step up for you. It has a lot to offer, but there are some downsides to it as well. Always make sure you've done a thorough research, and that you've considered all possible options before making a decision. With more options, your business will get the chance to grow in unexpected ways, so keep an open mind, but be absolutely sure what you want to achieve.