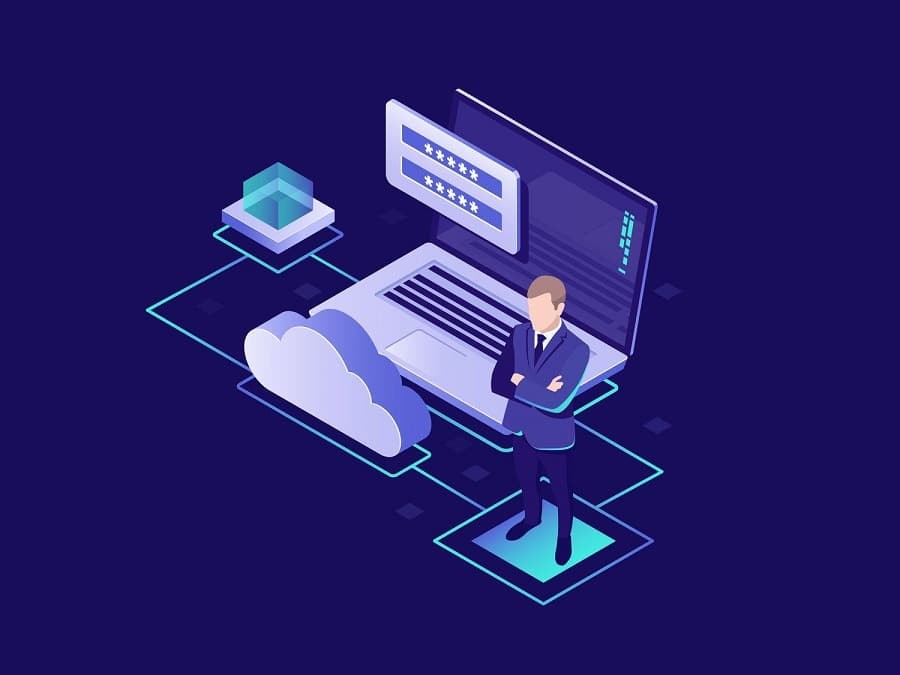 CloudFlare vs Sucuri: Pros, Cons and Which One to Choose

Tweet This


Source: freepik.com
Considering all the cybersecurity issues and threats that sprawl the web, ensuring protection for your website has become absolutely vital. That's where security services come in, offering website firewalls and features such as protection against distributed denial of service (DDoS) attacks. And in this field, two of the most prominent security services stand out: CloudFlare and Sucuri.
Website owners are usually confused when trying to compare the two and choose the right one for their needs. They look nearly identical at first glance, both offering essential security features and their own versions of CDN.
When you dig a little deeper, however, you'll be able to lock down the crucial differences which will help you determine which security service is right for you. In this post, we'll compare CloudFlare according to their key features and pricing plans, along with pointing out some vital factors to help you make a well-informed decision. So let's dig in!
CloudFlare vs Sucuri: Key Features
Don't be hasty with your comparisons when looking at these two. Identify your specific website security requirements first so that you can analyze the sets of features according to your own needs while factoring in variables such as pricing.
CloudFlare: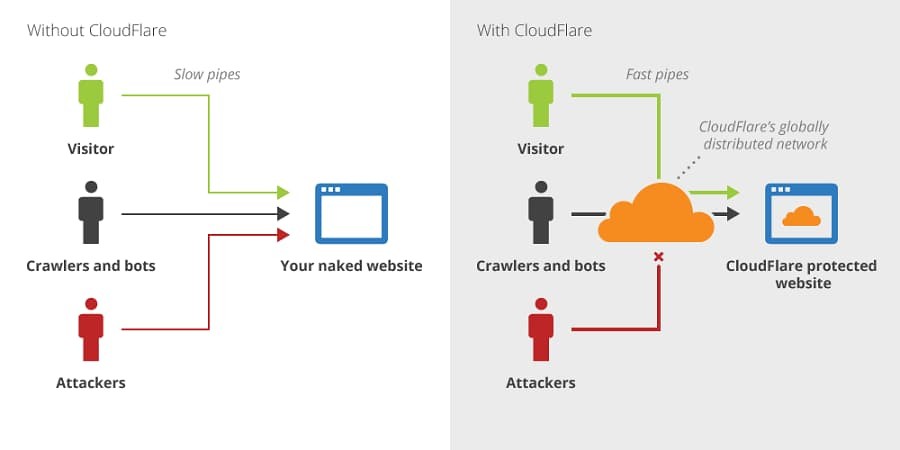 Source: screenshot from cloudflare.com
CloudFlare has permeated the web as a widely popular, and most importantly, free , content delivery network (CDN) service. It's much more than that, however, with key features that include:
Website Application Firewall (WAF). This is the key element which ensures that all your website's traffic goes through your chosen protection platform's server scanners. With a firewall in place, anything identified as potentially threatening traffic will be blocked before it can reach your website.
CloudFlare will ensure your site is available to visitors during an attack or under heavy traffic when servers are unresponsive.
Specialized in mitigating DDoS attacks using the WAF product
Protecting websites from spam, most notably registration and comments spam
SSL certificates vary according to plan. The Free plan and the Pro plan offer CloudFlare-issued SSL certificates. For a custom certificate, you'll need the higher-level plans.
One major con regarding CloudFlare is that there's no scanning or guarantee of removing malware in case you experience a hack under their protection.
Sucuri: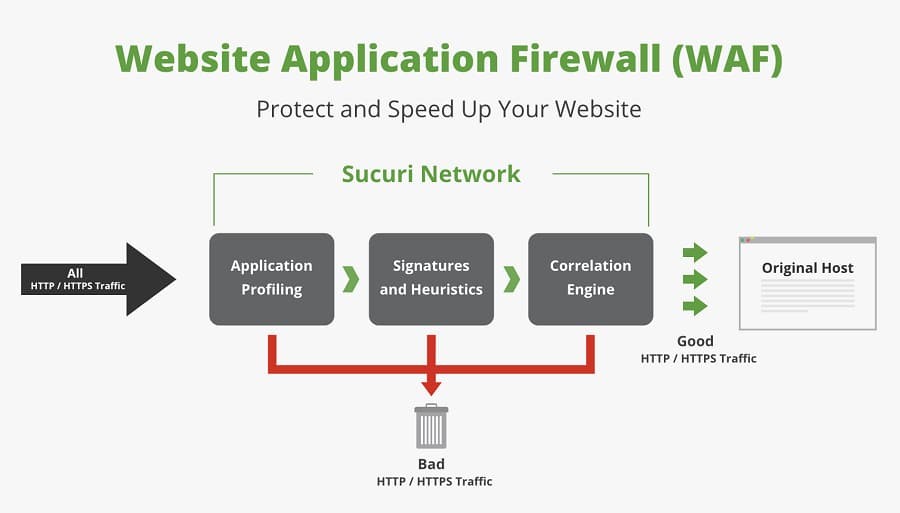 Source: screenshot from sucuri.net
In terms of website monitoring and security services, Sucuri is certainly one of the most trusted options out there.
This is primarily a security-focused company, and their key offers include:
Comprehensive website monitoring. This includes regular malware scans, code injections, file changes, etc.
Cleanup for hacked sites, removing malware, and support for popular CMS software such as WordPress, Drupal, Joomla, etc.
DDoS mitigation
A load balancing and website firewall service called CloudProxy. This service blocks bad bots, code injections, and similar threats as it works to block suspicious traffic from reaching your website.
Integration with the Let's Encrypt SSL (which is a free SSL) is included in the Basic plan. As with CloudFlare, you'd need to upgrade to a more advanced solution, starting with the Pro plan, for custom SSL certificates.
24/7 customer support included in all plans (with Live Chat support for Business plan subscribers)
The Verdict:
If you don't have to deal with unique sessions for comments, logged-in users, and similar instances that comprise a dynamic website, and you're trying to go for the highest loading speed possible, CloudFlare page caching will deliver the best results for these needs.
Apart from that instance, Sucuri is a better option between the two. It provides a better mix of tools and services, thus covering:
WAF
Load balancing
Malware cleanup and hack repair
But before we head on to the next part, a word of warning about cybersecurity for small businesses:
Keep in mind that no matter the size of your business, cybersecurity starts with educating employees about vulnerabilities and proper security measures. You can have the best software and security systems in place, but they can't mitigate human error, which hackers primarily rely on to find their way into a system. Training your employees to be aware of common threats such as phishing and malicious attachments is crucial.
CloudFlare vs Sucuri: Pricing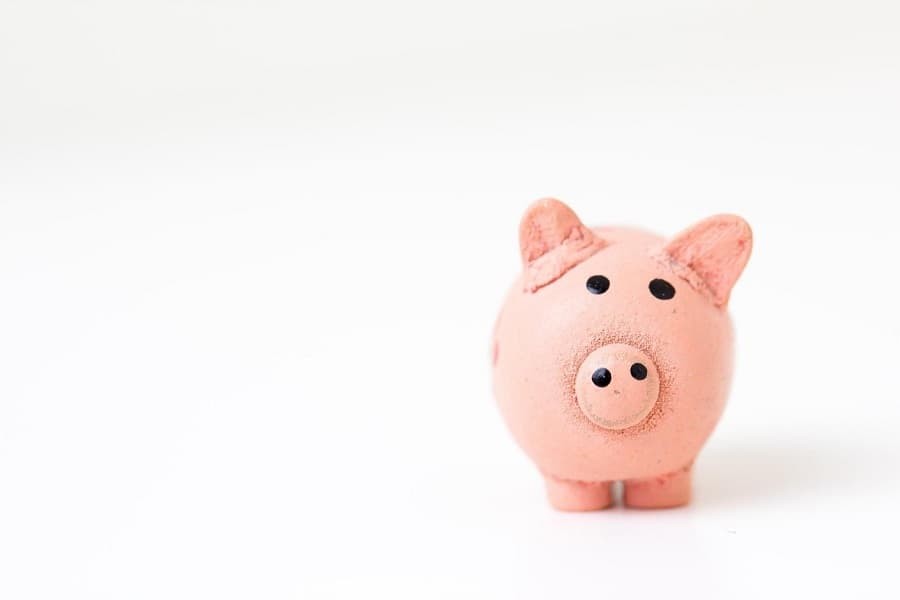 Source: unsplash.com
When looking at prices for something as important as cybersecurity features, it's important to compare objectively and look for balance. Clients are often hurrying into extremes, either looking for the cheapest option or blindly led to believe that the more expensive one is bound to be better.
In truth, pricing plans are structured so carefully that choosing the best option, where you'll get the most value for money, calls for an equally careful comparison.
CloudFlare Pricing:
Cloudflare offers a free content delivery network. Their CDN services remains free, no matter how much traffic volume you're dealing with, because they don't charge for the bandwidth. The Free plan also includes shared SSL certificates.
The WAF, however, is not covered under the Free plan. To get this vital security feature, you'll need to upgrade to Pro for $20 per month.
The Pro plan will provide you with basic security for your website, but you still won't have custom SSL and advanced DDoS support. These features are available in the Business plan, priced at $200 per month.
For companies that require enterprise-grade security solutions, the highest level of protection is offered in the Enterprise plan. This is where you'll get enterprise-grade DDoS mitigation and advanced WAF with unlimited custom rulesets.
Sucuri Pricing:
The first thing you'll notice regarding Sucuri's pricing is that they don't offer a free plan at all. That might make it seem like Sucuri is at a disadvantage compared to CloudFlare, but as it often goes with pricing plans, there's a catch.
Sucuri's security packages begin at $199.99 per year. That makes $16.66 per month, which is somewhat cheaper than CloudFlare's Pro plan, and it includes:
WAF
DDoS mitigation
website monitoring
malware cleanup
free Let'sEncrypt SSL certificate
Along with the Basic plan, Sucuri offers a Pro plan priced at $299.99 per year as their most popular package and a Business plan priced at $499.99 per year, as well as custom solutions.
But Sucuri has a rather different pricing system in place. They don't exclude key features from the less advanced plans, using a priority system instead as incentive for upgrading to higher-level plans. The features are largely the same, with a key difference in SSL support and customization, but priority is determined through the malware and hack scanning features.
The approximate time for malware removal is 12 hours for the Basic plan, 6 hours for Pro, and only 30 minutes for Business subscribers.
The Verdict:
Sucuri is simply more cost-effective, especially for small businesses. The choice is obvious when you note that CloudFlare Pro is $240 per year whereas the Sucuri Basic Plan costs $200 per year and it offers more features.
The Final Verdict: Which Plan Should You Choose?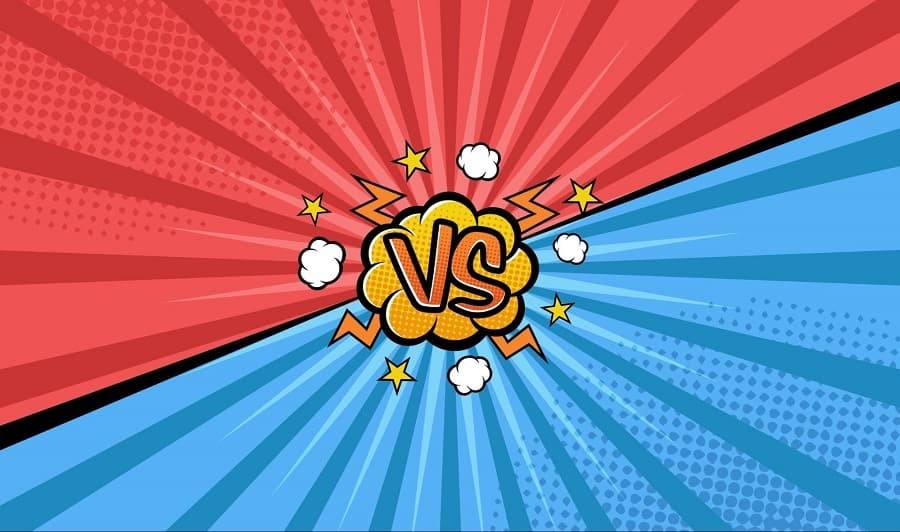 Source: freepik.com
Sucuri has won double, both in terms of pricing and combining features. Security and malware removal are certainly its winning point, and that's where CloudFlare loses out.
Once again, CloudFlare is a viable option as a CDN that will ensure impressive website speed. It doesn't offer important security features such as detecting file alterations, blacklist monitoring, malware scanning, etc. You can choose to append these features through third-party apps, which entails additional cost. Sucuri, on the other hand, covers all the key security features even in their Basic plan.