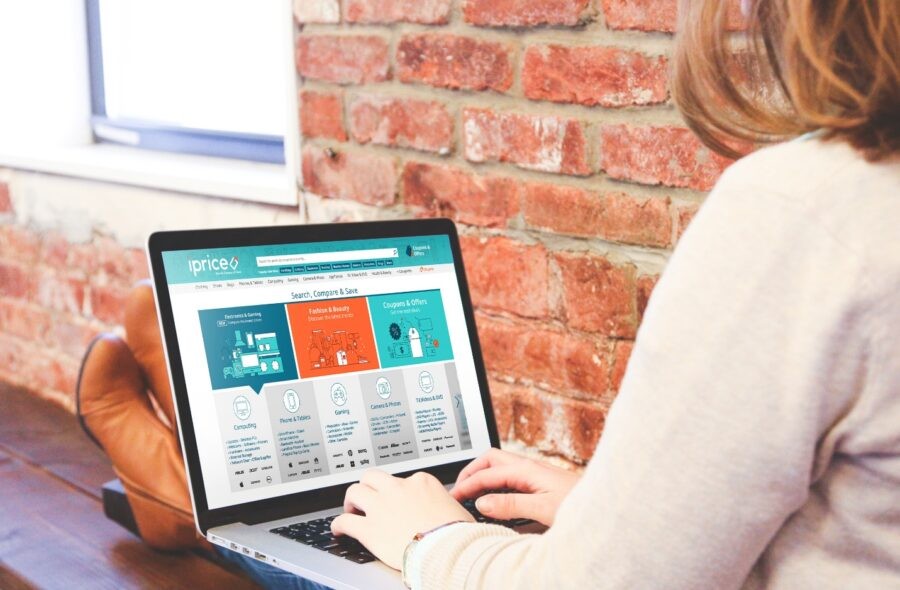 E-Commerce Website Design Predictions for 2018

Tweet This


Well into the first month of 2018, no game-changing event has happened yet in the realms of e-commerce website development.

We are sure that something's coming on the horizon soon enough. The holidays have given the innovators ample time to recharge to come up with revolutionary ideas will definitely reshape e-commerce website design.

This has been the case over the past couple of years: we get surprised with explosive changes that truly redefine e-commerce website design as we know it.

Changes don't come in out of thin air, too.

Changes come from observations and studies on how to optimize user experience, how to drive more sales, and to simply make e-commerce sites more equipped to face the requirements of the modern world.

Changes are usually solutions that are made to solve the problems experienced in the past year or so. Having reached another year, changes are surely coming.

Here are some predictions on what is most likely to dominate the realms of e-commerce website design this year:
Bold Fonts and Bright Colors

With younger generations taking over, we've seen website designs becoming more youthful.
Designs have definitely become more youthful, and this is reflective of the society we live in today.
This modern-day schematic also works best with the technology of today, having clearer and brighter screens, and faster and more stable connectivity.
We however also try to make sites light because we spend more of our time on mobile devices that might not just fit as many objects as a desktop computer can.
Sites will be avoiding large images that might dwindle the user experience of mobile users.
In place of this, the use of bold fonts and bright colors would be widespread.
Hamburger Menus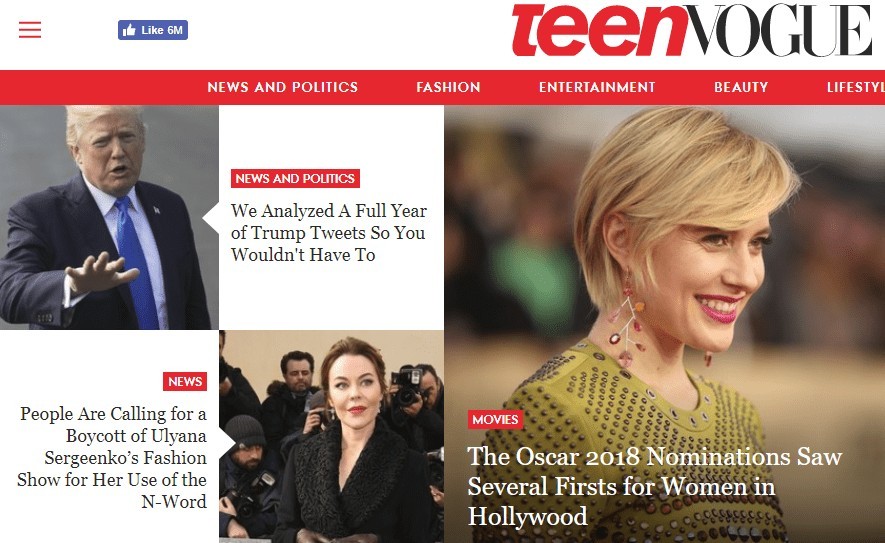 We have been seeing the use of hamburger menus on a lot of sites, including social media platforms.
Hamburger menus help keep set aside items when not in use, saving space for more important items such as the main stage. We see that this year, more and more sites will use hamburger menus as this really is an effective layout.
However, we have noticed that the big sites are starting to place their hamburger menus to the left instead of the right.
The rationale for this is that doing so helps make it more visible as this is what users would see when placed on the left. We would see a lot of sites the following suit soon enough.
Full-screen Search and Forms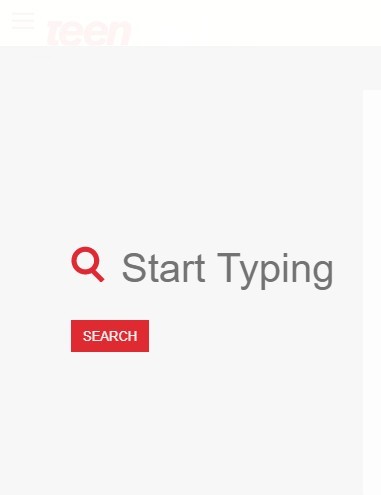 The way search and forms work now on e-commerce sites are through modal windows that are overlaid on top of all other elements of a site.
While this has been effective so far, an improvement that we see this year is that modal windows would take on the whole screen.
This is to help make searching and filling up forms way easier for mobile users, holding true that this year would indeed be geared for making sites more mobile friendly.
Emphasis on Videos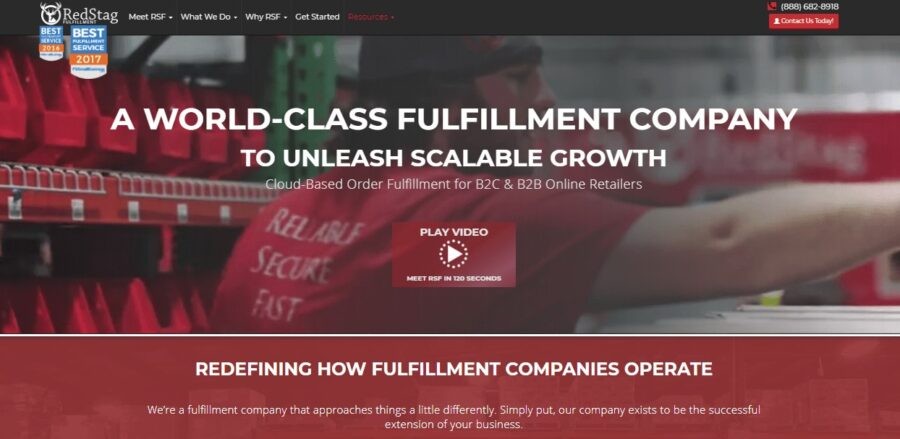 We truly believe that this is the best time for videos.
We now have faster-than-ever connections, and our screens make watching videos more immersive.
Although more and more websites are trying to make their sites lighter, an exception might be given for videos as there are also more and more sites who are working with videos for their sites.
Videos help put more information in just a small space on a site, which helps engage users more.
We also expect that videos will be given more emphasis by the likes of Google, helping sites with videos rank higher.
This being said, there would truly be a lot of sites implementing videos on their sites.
More Micro-Interactions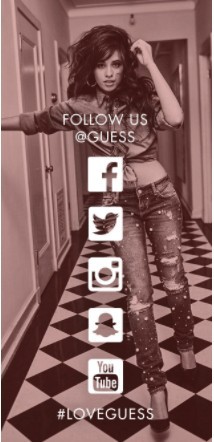 Micro-interactions such as giving likes, following, making GIF comments, and the like, have been very popular, especially on social media sites.
These micro interactions make users more engaged, and foster interaction that is seen to help boost loyalty in the long run.
We see that micro interactions would be prevalent on e-commerce sites as the loyalty that these small things do can lead to great benefits on the part of the e-commerce business.
Personalization and Branding
Adapting to a more youthful, customer-centric online environment, e-commerce sites are also implementing personalization.
Personalization is seen as a very effective way to engage customers.
Personalization comes in many different ways including having unique font and styles, having interactive visuals. We see a lot of sites to spend effort in giving users a more personalized experience.
Branding will also be stronger this year, with sites seeing the importance of putting the brand out there in order to forge a stronger online identity.
This also helps promote brand loyalty which is truly beneficial for any business. You would see a design that implements thorough branding.
The Bottom Line
In an e-commerce business, website design is a very important factor. This is your store and you would need to make it appealing to your customers.
What is appealing, however, is always changing. What defines an appealing e-commerce site now, might not be true tomorrow, so you would need to adapt in order to keep up.
This year, we are anticipating huge changes, and we are expecting to see them soon enough.
The design trends and predictions that we have noted above would most likely to surface soon enough.
Be sure to try and make small steps now so that you can be ahead of the competition and have an advantage.
Follow our website predictions for 2018 now, and be one step ahead!
What do  you think?  Do not hesitate to add your thoughts below in comment box And don't forget to share this article 🙂