Ahh! Freebies… Who does not love freebies?
We all do.  Even in Web hosting arena, you may be surprised that you can find some good deals. It is just that you should know where to look for..
Well..that's why we are here 🙂   We, webmasters at FBWH (FindBestWebHosting.com) can  guide and show you some of the best free web hosts.
Fair Warning: Disadvantages or Risks associated with free website or domain hosting
The word "free" can be more than tempting, especially for beginners, who are just getting starting for first time and need a website with minimal cost and save money.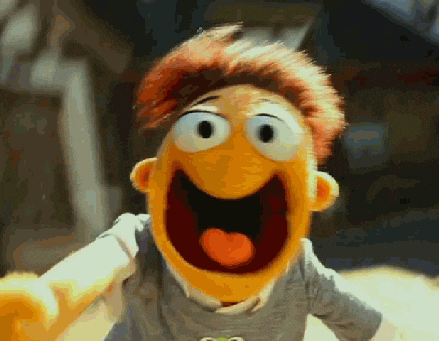 Word Free can be exciting and tempting!
But let us keep in mind that, there ain't no such thing as a free lunch. Nothing is truly free in this world.
Some free web hosting platforms(bad nasty ones) come with risks such as frequent website/server downtime, insecure server,  your site removed with no warning at all etc…
How to find the good guys? How to weed out bad guys?
So what we can do is, compare features of some of the best free web hosts with some of best shared web hosting providers and thus filter and find best free web hosts. Just to let you know, you can get a shared web hosting package for around $3 with good features such as free email, free domain, free SSL and other important website functionalities.
Here are 10+ Best Free Website Hosting Services
---