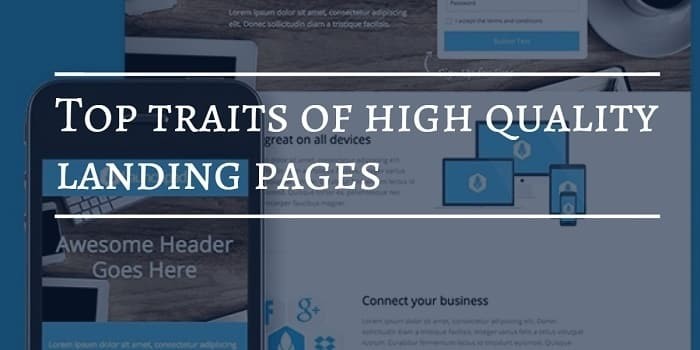 Top traits of high quality landing pages that can improve conversion rates
Tweet This
Remember that it only takes 3 seconds for a visitor to decide whether he will stay in your page or abandon it
Look:
There seems to be a lot of talk about landing pages these days.
If you are new to the concept, you are probably wondering what landing pages are and how is it different from other pages in your website.
A landing page is important so that you'll get unique visitors and generate higher conversion rates.
This is because when visitors visit your website, you are informing them what they can they expect from your website.
Meeting expectations to gain their trust; therefore, increases conversion rate and build credibility.
Here's the deal:
A beautiful landing page is not always about its design.
It should also contain the traits that will make it not only appealing but also high quality.
Below are some of the top  traits of quality landing pages.


Relevance: The most important quality of a landing page or website is that the article is relevant to the page in which the visitor arrive. It is also critical when search engines are your primary concern. Search engines ensure quality user experience by providing results that are equivalent to the user's search query.
Navigation and Ease of use: Navigation and ease of use is eminent in your landing page. Do not use popups or other methods that will prevent or delay the user from leaving your landing page. Keeping fresh content keep visitors in your site and encourage them to return.
Content: Providing unique and relevant content is the key in developing loyal audience and customers. It is also a way to improve your website ranking with search engines.
Opt-in: Give a reason visitors return and stay in touch with you or your business by building a list of subscribers for alerts, newsletters, new posts, etc.
Aesthetics: When designing a landing page, these tips will help you design a beautiful page.
AIDA Principle: Awareness, Interest, Desire, Action or the AIDA principle are chains of events that we want to happen once a visitor reaches your site.
Pass the Blink Test: A landing page has to catch the visitor's attention in the first 3 seconds of entry. If guests can't clearly find what they are looking for or they are not interested at what they saw, he is likely to leave your page and never return.
Be honest: A page has to be consistent with the hints provided by the original ad. Visitors have to find the landing page on what you first promised when they click the ad.
Here's a list of  landing page design tools for creating stunning landing pages. 
---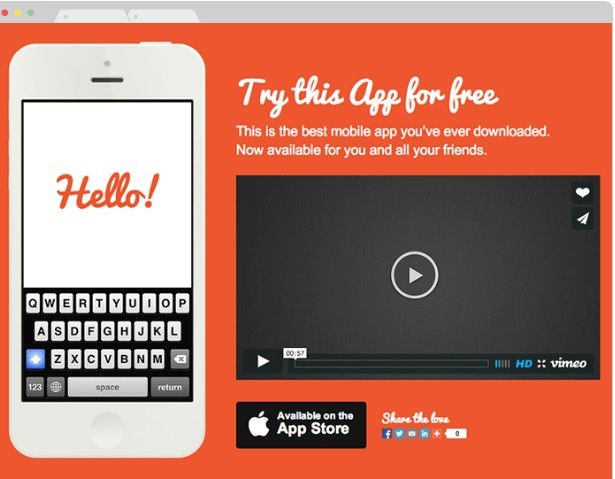 Lander is a premium landing page design tool that lets you create stunning landing pages. If you have upto 500 site visitors per month, it is free. Else you need to pay.  You can try all the features using the free option.
---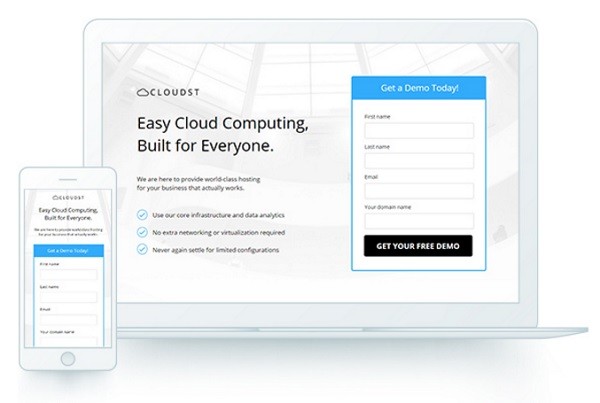 With many stunning landing page templates available, this is one of the best landing page design tool online.
---

KickOff Labs has Landing page designs for any category.  Landing pages for mobile apps, lead generation forms, embedded forms – you name it, they have it.
---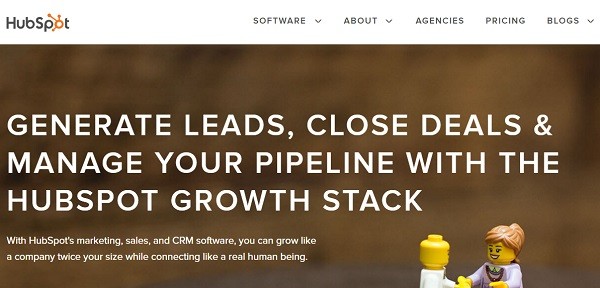 HubSpot is an all-in-one marketing platform, which includes highly converting landing pages.  A very useful and popular tool.
---
In addition to creating stunning landing pages, use WishPond to create converting popups and offers, contests, automate your marketing, send personalized email newsletters based on user activity and demographics and so on.
All this without any coding.
Starting at just $49 per month,  WishPond gives tremendous value to the digital marketer. It makes a great addition to the digital marketing efforts of a small business or a successful upcoming blogger.
---
Conclusion
Landing pages are made to let people know firsthand what your page is about. It is essential if you want to improve site visibility, build a lot of conversion rates, and develop trust.
A good landing page does not rely on aesthetics alone but also on what it contains.
Remember that it only takes 3 seconds for a visitor to decide whether he will stay in your page or abandon it so make these 3 seconds count by following the tips above. 
---