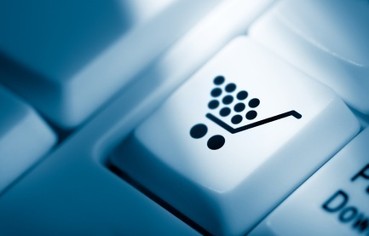 How to Plan an E-Commerce Website the right way

Tweet This


One of the most important parts when building an e-commerce site, or any website in general is the process of planning.

Planning is crucial for your website project because without planning, it will become more of a tedious, and time consuming task and makes you go back and forth leading to nowhere.

Don't say that you are always sure of your plans, you have to take note and be certain to follow it.

Don't know where to start? Here are some things you can do:
What is your purpose?
What kind of e-commerce site are you going to put up? What is your purpose for this site? If your answer is just to "sell something", you need more than that. Figure out ways to make it more compelling so people will buy that something.
The first thing you have to focus on, is user interface. Try to make it easy for customers to buy your products. The easiest method you can do is to apply the three-click rule. The three click rule aims to get what the customer wants in less than three clicks. More than three clicks, and customers will give up.
Who are your customers?
Another factor you need to think about are your buyers. Research and find out what your customers want.Try to look for online stores that have the same industry as you have then look for products that are most sold, and products that are not selling. Knowing what your customers will buy is just one key influence in your design.
Do you have special site features?
Since we are running an e-commerce site, we're going to need more features than a blogging platform or a static website has. There are so many e-commerce platforms in the market so you'll have plenty of choices on what will actually fit your needs.
This is depending on what you know about e-commerce and how comfortable you are in using the platform. For example, if you know a thing or two about e-commerce, then you might want to consider a hosted cart because it is easy to setup and use. But if you have deep knowledge in setting up an e-commerce platform, you might benefit from using open source carts.
Top  E-Commerce Platforms
Shopify is  one of the most popular eCommerce hosted platforms. Compare to most open-source and self-hosted platforms, it is simple to setup, manage, update. You can get your store running within minutes. Read Detailed Shopify review
WooCommerce Hosted Platform
WooCommerce is a very popular and reliable E-commerce plugin for WordPress. Good news is that,  there are hosting platforms that comes with WooCommerce  pre-installed and configured for optimal performance.
Cloudways has cloud hosting packages with 1 click install for WooCommerce. This installation also configures and takes care of all the necessary steps for best WooCommerce experience.