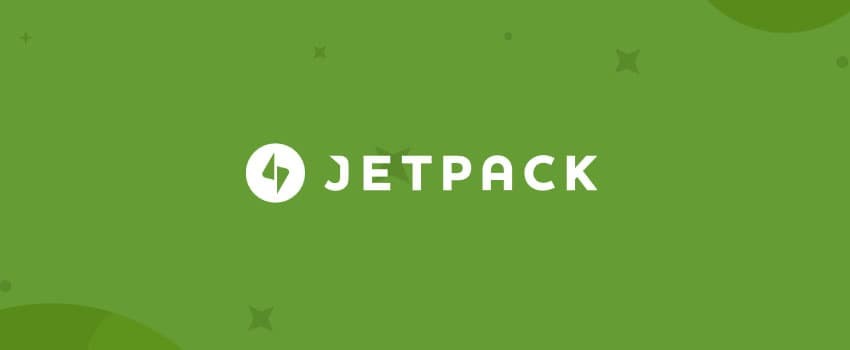 Do I need JetPack for my WordPress blog?

Tweet This


Jetpack is one of the most famous WordPress plugins out there.

And most of us have the plugin installed on our WordPress site. Also, there are users who simply prefer not to use the Jetpack plugin for their website.

And this is where most of the WordPress users have this confusion: Whether to have Jetpack for WordPress?  In case if you belong to this category, let us get a clear idea about what JetPack is and should I need it for my wordpress blog.
What is Jetpack, and what can it do?
Whenever it comes to the features, Jetpack plugin a pretty massive one. It has a lot of features and completely kills the need of installing a bunch of plugins for doing specific things. Plus, the best part is that most of the plugin features are free to use. But if you need some more advanced features, you can try out Jetpack premium.
Talking about the features, Jetpack includes all these following features:
Image CDN: With the help of Jetpack you will be able to offload your images to their servers. So your website loads faster.
Site Statistics: Jetpack also helps in monitoring your website traffic. As a result, you will be able to figure out which post of yours performing the best.
Related Posts: Related posts is extremely important. As it decreases the bounce rate of your website. And with the help of this plugin, you will be able to find related posts pretty easily.
Automatic Publishing: Sharing posts on Facebook and other social media platforms can be tough. However, Jetpack will publish your posts to Facebook and other social networking sites automatically.
Social Sharing: There is no need to install an additional social plugin. As with the Jetpack plugin, you are getting those social buttons which let the users share your content.
XML Sitemaps: Jetpack will also create a sitemap for your website. As well as share it with Google. So your website will rank better and faster.
Force Attack Protection: You will not require to install a security plugin too. As jetpack saves your website from force attacks.
Site Monitoring: With the help of this plugin you will also be able to monitor your website every 5 minutes. So you can make sure that your website is up and running smoothly.
Sidebar Customizations: With Jetpack you will be able to contextualize your site's sidebar and dynamically change what is visible.
Publish by Email: If you want to publish articles via your email, then you can do it with the help of Jetpack. You have to send your posts via email and it will automatically get posted.
Contact Forms: It also helps you to create contact forms in the easiest way. As a result, you will not need an additional plugin.
Custom CSS: If you want to customize your website's way to add your own custom CSS in your website's theme. Then Jetpack can help you with that.
Apart from these features, Jetpack also has a bunch of other features. In short, you can say that Jetpack was designed to be the utility tool for your WordPress website.
So as a user you will not have to install and manage multiple plugins. As well as it kills the need for purchasing premium plugins. As it handles all your plugin related issues.
Should I use the WordPress Jetpack plugin on my site?
Now the question is Should I use the WordPress Jetpack plugin on my site? Well while deciding whether you should use Jetpack plugin or not, there are a few things that you need to keep in your mind.
In case if you are wondering what are the things, then here is a list of some of the most common things that you need to keep in mind while deciding whether to use Jetpack plugin or not.
Business Continuity
If you are going to use an alternative for Jetpack, then it would be a good choice too. However, you must know the fact that it is a free plugin and most importantly it launched by WordPress itself.
So if you are going to trust a third party plugin, then there is a high chance that you may not get an update in the future. Or it might get disappeared at any time. But the same won't happen with Jetpack.
However, the choice still depends on the user, whether they want to run the website in the long run or not. Because there are quite a lot of websites which goes up and gets down within a few months. Because they do not plan for the long term. In that case third party plugin works just fine.
But if you are going to compare Jetpack with premium plugins. Then I would always recommend you to go with the premium ones. However, as long as it comes to the free ones, Jetpack is the best option out there.
Cost
Then there is the cost of the plugin. Price is extremely important for many of us. Also, for some it does not matter much. However, no matter if it matters or not, it is still an important factor to consider.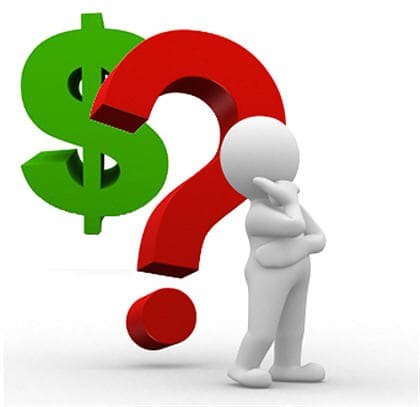 And the best part of the plugin is that, Jetpack gives you a lot of features free of cost. Plus, if you go for paid plugins for the same features, you will have to pay for a bunch of plugins. But yes, if you do not want to pay, Jetpack is the best solution you can go for.
Risk Profile
The thing is that, WordPress codebase is not owned by Automatic. Instead, it is an open source codebase which is available to everyone out there. Hence it can be managed even if Automatic fails to offer updates for it. However, the thing is not the same as the Automatic. Jetpack on the other hand has a direct connection with Automatic.
So what's the risk? Well there are quite a lot of users are out there which does not take this thing as a risk. Also, there are customers who are a bit scary about allowing their content to move over some other servers that they won't control.
Even there are sites which won't integrate Google fonts or social sites. So if you belong to such site owners. Then Jetpack is not the best option for you. However, you can also turn off permissions.
Number of Features
One of the main thing that really attracts users is the number of features. Like the thing is that, we are not going to use all the features that Jetpack is offering. Maybe some of us will do. So you will need to ask yourself how many features you actually need? If it is two or three, then premium plugins are the best option you can go for.
Another benefit of using Jetpack is that, you will only get one update from one developer. Instead, of different developers pushing different updates. And these updates can create a conflict between each other plugins which can affect your website's health.
Will Jetpack slow down my website?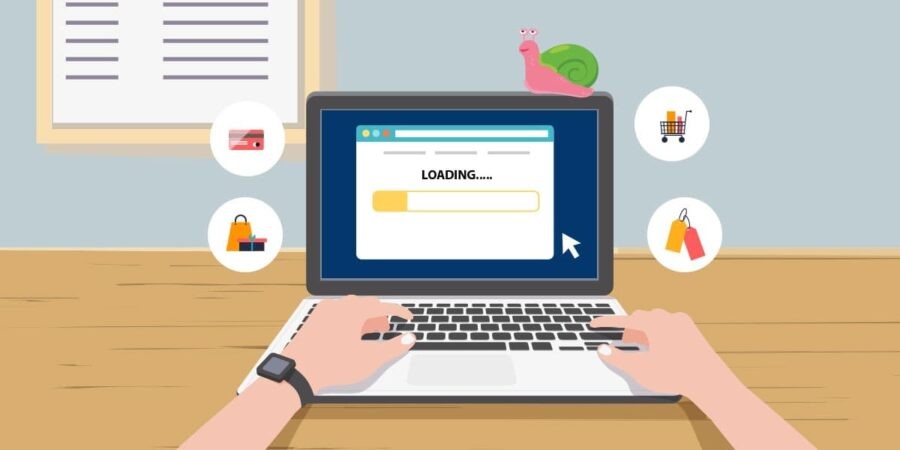 There is this myth that many people have is that, Jetpack will slow down your website. And that's because Jetpack offers you a bunch of features.
However, the truth is that the quantity of the features is not something that really matters when it comes to website loading speed. Instead, the quality of the features matters most! Plus, Jetpack has a great codebase which means that it will not affect your website's loading speed at all.
Furthermore, the thing is that if a feature is not activated which you can control. Then it will not run in the background. Nor the code of the feature will get executed. This means, that your website will load faster. And there is no such thing that Jetpack actually slows down your website.
Should You Try Out Jetpack?
In the end, I would really ask you to try out the plugin once. Jetpack has a strong codebase and gets regular updates. As well as there are quite a lot of features it is offering. However, you must know that poor settings of Jetpack may affect your website. So whenever you are working with Jetpack make sure to get some basic knowledge. So you can control the plugin in a better way.
Final Words:
So that was all for your question that says Should I use the WordPress Jetpack plugin on my site. Now it is your call to go ahead and check the plugin out and see how it is working for you. Also, if you have any more questions to ask. Then do feel free to comment below.
This post is published by Karan Mehta from JoomDev . He is a Content Marketer and a gym freak. He loves to travel & to write about Digital Marketing, Web development and Fitness.