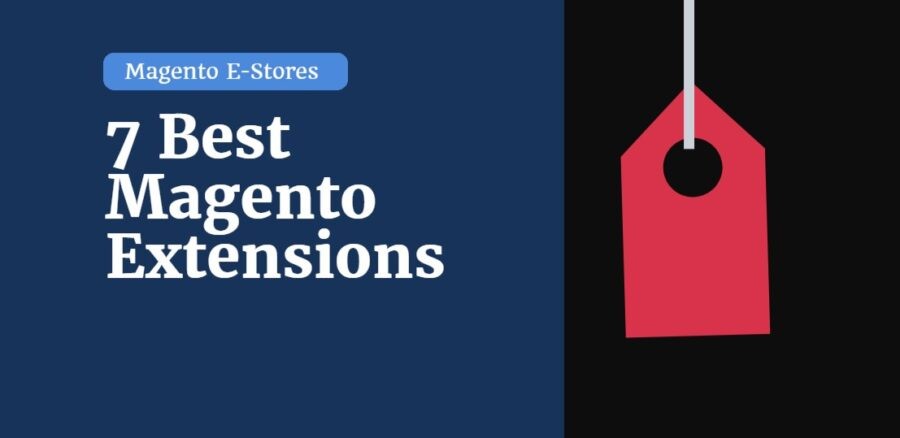 These 7 Best Magento Extensions can work wonders for your Magento Store

Tweet This


Look:

If you are a  e-store owner, a powerful platform like Magento can strengthen your store's performance & user-friendliness.

Of course, Magento is the most recommended eCommerce platform and can accelerate your sales rate and at same time improve your conversion percentage.

Many e-store developers go for Magento extension to create a fully functional website with incredible user interface and engaging features.

So, here are the top 7 Magento extensions along with their features that are getting popular among the eCommerce web developers:
---
Your store's location matters a lot if you are aspiring to reach each & every customer.
Magento store locator allows customers to discover your e-store on customized Google maps along with interesting view of streets, spot area, routes, & driving directions.
Check out few exceptional features of this advanced Magento extension:
Buyers can discover the nearby stores along with their address & product's availability. Furthermore, they can filter their search with their current location, country, area or district name, & Zip code.
Customers can find the shortest routes to any store and right directions. In other words, they don't need to hassle in search of your shop in any area.
Merchants who provide products to eCommerce stores can add their location & images to get identified on the Google maps. Moreover, a Magento store locator facilitates merchants by allowing them to add products with 100% precision & accurate results.
Put store's location, open timings, description, photos, contact, specialties, service reviews, & other details.
Right instructions to help customers in convenient purchases.
---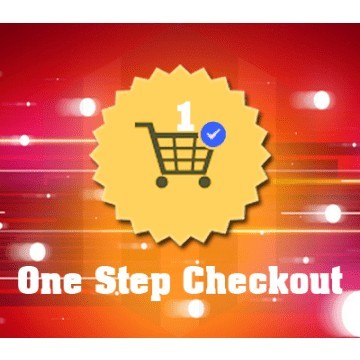 Customers will prefer to skip the formalities & long procedure of checkout process. So, you need to use one step check out extension to eliminate unnecessary steps to check out with the eCommerce shopping carts.
Using Magento extension to customize the entire checkout page safeguards your e-store from shopping cart abandonment as many buyers might leave the products in the e-baskets due to long checkout sessions. You can explore the below-mentioned features of a one step checkout extension for Magento.
Display discounts on checkout page along with other charges
Faster page loads to eliminate undesired lags with shipping & billings
Customize section to take customer's feedback & reviews
Remove & add products instantly during checkouts
Edit or add delivery address as per the user's convenience
---
You can raise your product sales with price bargaining extension as customers expect a lot from you specifically when it comes to product prices.
You can offer every product at the best price to encourage customers to make purchases & increase your sales rate.
Benefits of getting a price bargaining extension for Magento
Customers can view price bargain box for selected products & you can configure it easily.
Enable users to make instant price bargaining requests so that you can respond to them quickly.
Find uninterested & fake customers by allowing maximum bargain requests.
Shoppers will make bargain requests quickly and buy more products within the desired amount.
Accept or decline the price bargain requests made by buyers.
---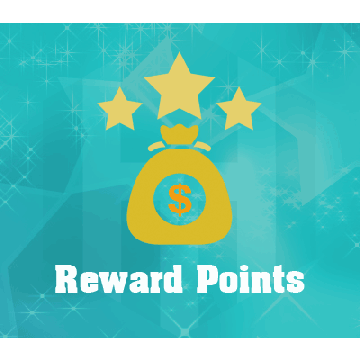 Want to stretch your market reach? Go for reward point extension for your Magento website as it helps you multiply the revenues & boost your eCommerce business in many effective ways.
Report points extension is profitable for every e-store owner.
With every successful purchase, your next step is to influence customers to come again & again on your eCommerce store. You can ensure that online shoppers will turn back to you if you offer reward points that can be redeemed during checkouts.
Just install this easy-to-use extension that comes with few exceptional features and following are they:
User-friendly & supports multiple platforms
Open source platform to add/remove reward points in simple steps
Easy to configure & customize for eCommerce stores
Offer reward points on specific product
Checkout redeemed points & available ones
Special rewards on birthdays, festive seasons, like, share, reviews on products.
---
Out Of Stock Notification Extension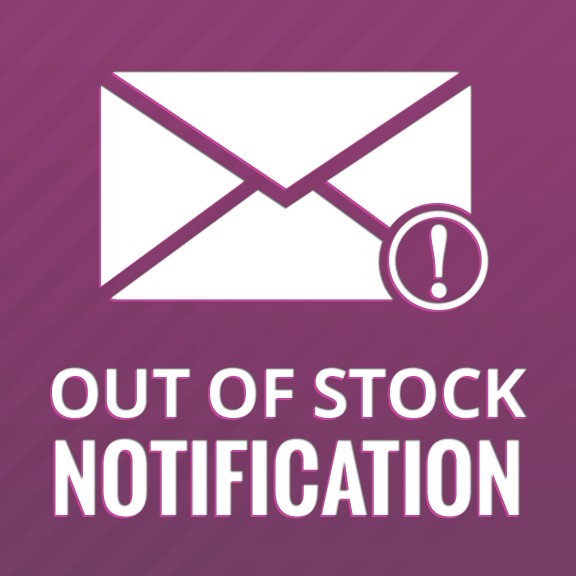 Never disappoint customers by showcasing the lists of out of stock products.
Sometimes, a product goes of out of stock which is quite frustrating for those who want to buy them immediately.
No doubt, out of stock product list indicates that your sale is good but you can never ignore the customers who are eager to purchase them.
In this context, many eCommerce web designers use out of stock notification extension to track the status of out of stock products.
Notifying customers regarding the arrival of products will boost their interest to go & get the desired item before it will go out of stock.
---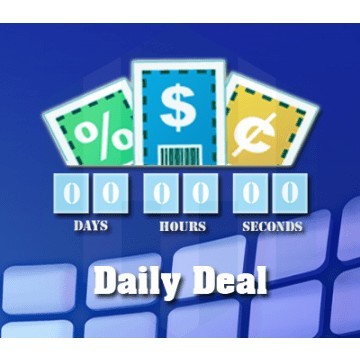 Shoppers love surprises and you can easily astound them with exciting offers, discounts, & deals.
Your eCommerce website will drive huge traffic if your Magento web designer is using daily deal extension for its customization.
Being a merchant, you can simplify many tasks that are favorable to make money for you.
You can schedule deals, add, & highlight them on respective pages, check out stats on sales.
---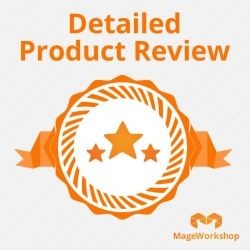 Always remember that prioritizing customers' reviews is fruitful for every eCommerce business.
Once a customer receives a product with successful delivery, you must ask for their feedback.
Magento's product review extension offers multiple options to rate a product and write review for the same. Ratings & feedback help other buyers to compare choice before buying a product.   
---
Sum Up!
These  7 user-friendly & feature-rich Magento extensions more than helps  to build a responsive online Magento store that can gain customers' attention & generate profits for a business owner.
What do you think ? You have suggestions? Just comment below !
Author-bio: 
Jacob Colleen works as an e-commerce web designer at Webby Central. He is known for his skills & expertise in web designing & development. In the above blog, he is sharing top Magento extensions that must be used for eCommerce website design.