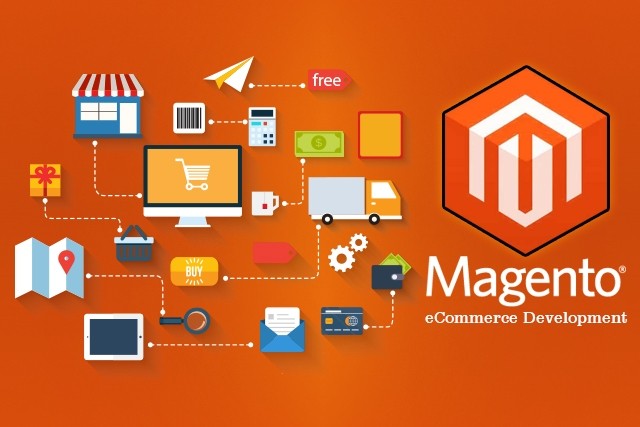 What Makes Magento The Right Fit For Small eCommerce Businesses

Tweet This


Online business trends keep changing at a very rapid pace. T

he introduction of eCommerce websites has kept the entire market scenario on a different track.

This has made the process of online purchase and sales keep running 24*7.

According to the survey by US department of eCommerce, around 53% of global consumers use eCommerce websites for shopping. This number is soon to rise in the coming years without any doubt.

So, you need to take the right decision of opting the right CMS, when it comes to starting an eCommerce business. Choosing the right platform will result into greater sales and maximum profit.

Whether it is about delivering outstanding client experience or directly managing the income, Magento is the right CMS that offers all the ingredients for driving success.    

Why Magento is the first choice for small eCommerce businesses?

Supports businesses of all sizes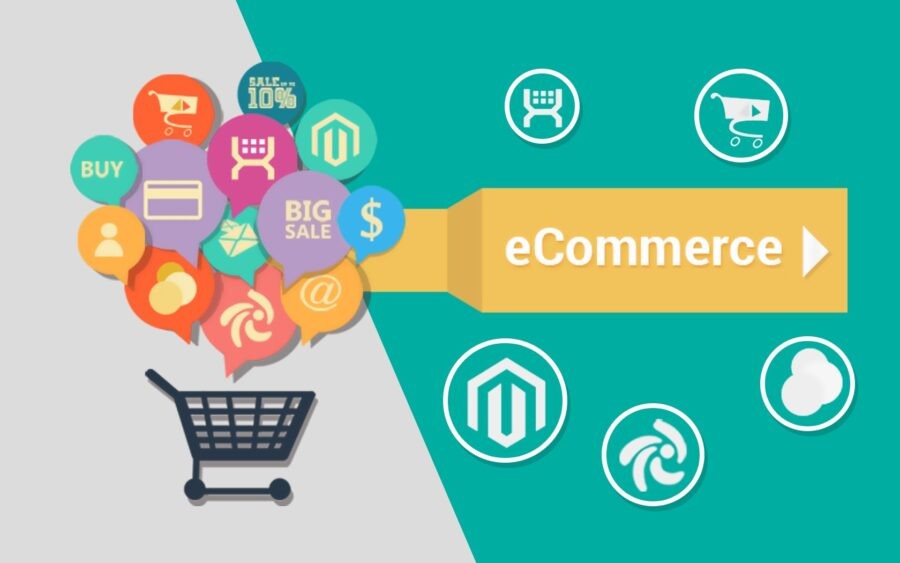 Since Magento is completely a scalable CMS, it fits well amongst small, medium and large names in the industry.
It is completely a flexible and scalable CMS that helps entrepreneurs shape their business according to their requisites.
The major objective of designing this platform is to offer an invaluable client experience. This will help customers visit the website frequently every time they wish to purchase anything online.
With the help of this CMS, customers can zoom and enlarge the products in the website for a better view. Getting clearer images also becomes easier with Magento websites.
Product browsing becomes easier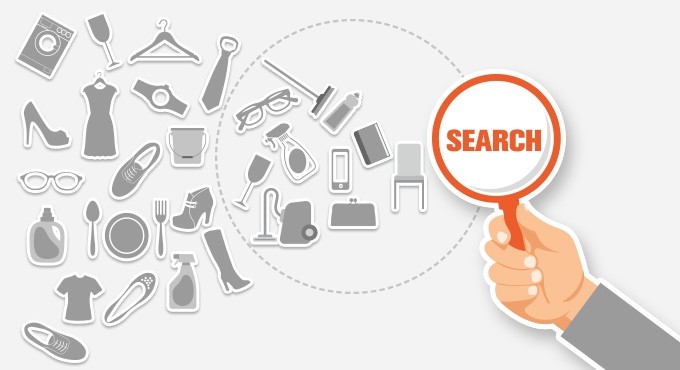 eCommerce websites that encourage a hassle-free experience are the ones that excel in this competitive era.
Magento makes the process of product browsing much easier and offers customers information on the product that they are going to purchase.
Magento never comprise on product and store management.
Other advanced features that can be expected from the CMS is support for international clients, choice of multiple languages, acceptance of multiple currencies and quick booking.
Ease in attracting traffic 
Driving increased traffic is the key challenge for startup firms.
However with Magento web development, the problem gets resolved at ease.
Magento saves businesses from the unnecessary stress for driving traffic to the eCommerce website.
Since Magento is completely a SEO-friendly portal, it makes easier to acquire full support and assistance from multiple search engines.
This further attracts traffic and increases sales.
Reporting and analytics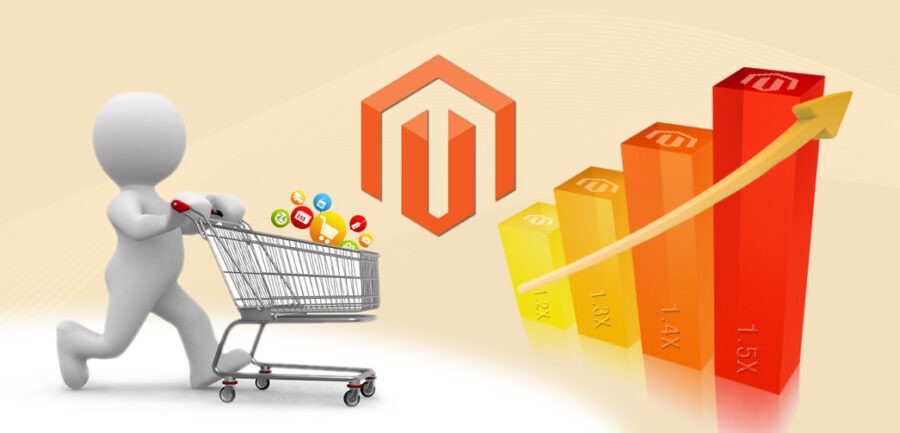 Every business wishes to track the number of potential customers who are browsing the website or app.
Magento appears to be a wise choice here as it is featured with reporting and analytics tools like Google checkout, Google base and Google analytics.
These tools are quite helpful for the management of website and keeps informing businesses about the areas that requires work.
Multiple payment models to choose 

Magento web development services lets you add an extra cherry to the cake by providing multiple payment models.
It is quite easier to make payments via multiple channel gateway.
Magento users get the facility of using Google, Apple Pay, Authorize.net and PayPal, etc.
In-built tools
Magento comes along with some powerful in-built tools that help in improving the shopping experience of customers.
It is combined with HTML5 that helps in delivering a smooth functioning of an eCommerce website even in mobile.
HTML5 also offers support for in built video and audio facility. This feature enables visitors to navigate the website with ease.
Open source platform
Magento is completely an open source CMS available free of cost.
This is one major reason that helps eCommerce owners save bucks of money.
The CMS can be maintained easily with the help of a single admin panel. It also makes easier to manage more than 2-3 stores via single admin panel.
Similarly, the entire list of sales and purchases is handled through a single database. Owing to this feature of the CMS, Magento developers do not need to invest much time.
Heightened security
Magento is a secure platform for any eCommerce website or app.
Customers can easily make stress-free payments online without the fear of breach of any important data. It also has a secure and dedicated IP and SSL security.
Sales with each passing day will definitely hike if you offer your customers a secured Magento platform.
Mobile friendly
Approximately 80% of the web traffic is acquired from users logging in directly from their mobile phones.
It is therefore important for businesses to ensure that their websites are customized for mobile users.
Mobile phones are convenient and users can easily shop around while on the go. Magento comes with multiple HTML5 capabilities to ensure that mobile users easily access the website via mobile phones.
Easy to customize
Magento is an exceptional platform that helps the developers make any amendments with ease. You can easily add or remove products without any complications.
The functionality of the CMS is also quite advanced.
Conclusion
We all know how important is this era for eCommerce businesses.
Therefore, it is important to select the right CMS that helps in boosting sales and traffic.
Magento development is an apt choice to get your online business on the right footing. Other than offering rich and engaging customer experiences, it also turns your website into a revenue generating machine.
The advantages of Magento given above are quite helpful in starting a small eCommerce website. There are many other advanced features that come along with the CMS.
Some of these have been discussed above. So, if you are thinking about launching a small business website, Magento counts to be the right platform. It is definitely one of the best options you need to look for.
Author-bio:
Jason Larue is an experienced Magento web developer employed at PHPDevelopmentServices. He enjoys exploring the latest Magento web development trends and taking new challenges. Apart from being a developer, he has contributed on all high quality write-ups. He also loves to share his development expertise with the readers.