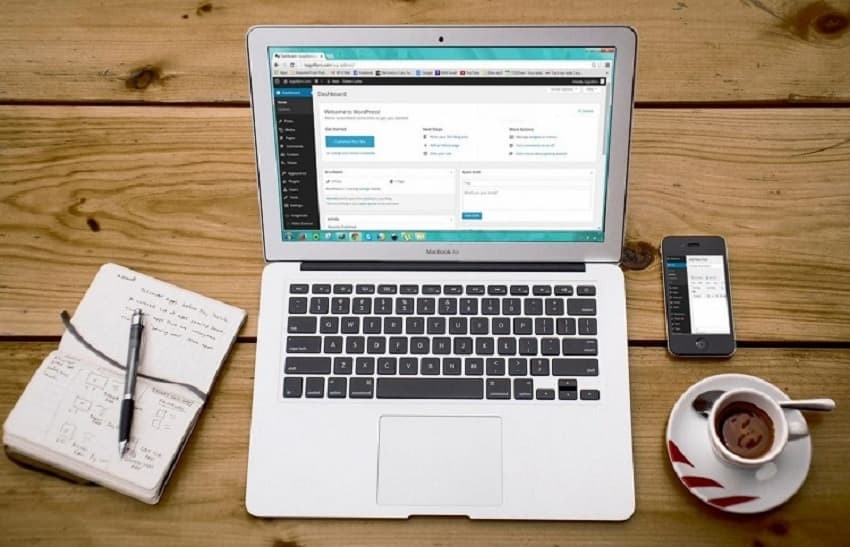 14 Best WordPress Site Automation Tools to Save Your Time

Tweet This


Source: Pexels

WordPress is undoubtedly a great platform! And it's not just an opinion. According to statistics, an astonishing 52% of all websites use this CMS. However, even with it, you need to spend a lot of time to make your site different from the others. Launching a website has a lot of work to do:
Determine the structure
Create content
Set up a security check
Backup
Malware cleaning
Error checking
Comment moderation and much more
Today you do not need to do all this yourself! There are tools to help you automate some work and save you time for other tasks. Isn't that a great opportunity?
Let's look at the plugins with which you can automate most of the site management!
1. Easy Updates Plugin: Automate WP Updates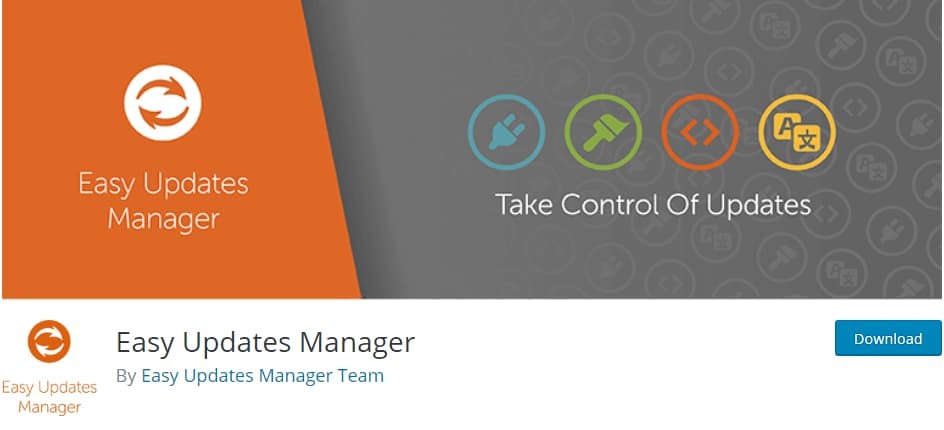 I am positive this is not the first time you've heard that WordPress needs to be updated on time for the safety and functionality of your site. All available updates usually appear as a notification on the management console. When you select update automation, this process will take place in the background. Hence, this will save you time.
However, there is no automatic updating of plugins. Domantas Gudeliauskas who runs the HostingWiki recommends changing this with Easy Updates. This plugin will help automate the management of all WP updates, plugins and other elements. So if you want to simplify your work, then do not ignore this tool.
2. Updraft Plus: Automate Backups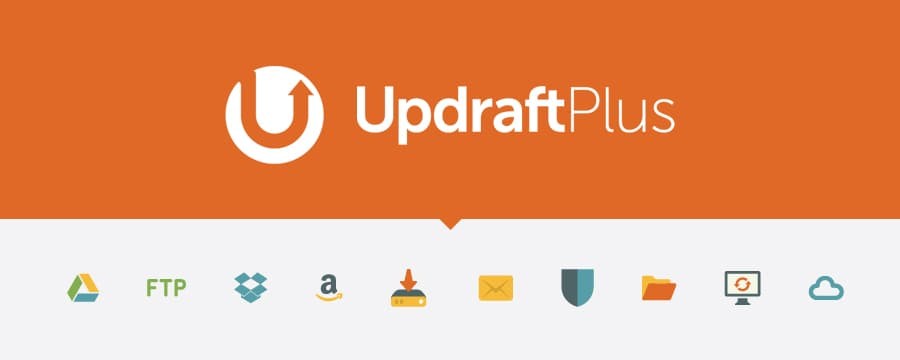 Every site owner should understand the importance of a backup.
How often you need to do this directly depends on how often you update your content. In this case, you need to schedule when to back up the contents of your site. By the way, it is best to create several copies and store them in different places. It is also best to check their status every now and again.
You can use UpdraftPlus, which will create copies of your entire site. The coolest thing is that you can create a schedule when to make copies, and it will work automatically. Will it save you time? Definitely!
3. WP Checkup: Automate Site's Security

What could be worse for your site than hacker attacks? Unfortunately, today many website owners face this problem. Security is a subtle issue that is best avoided by hand.
There are quite a few plugins for WordPress that will take care of the site's security. For example, a plugin like WP Checkup. It will check all threats to your site and the presence of infected files. So if you do not have such a plugin yet, then install it urgently!
4. CoSchedule: Automate Publication Schedule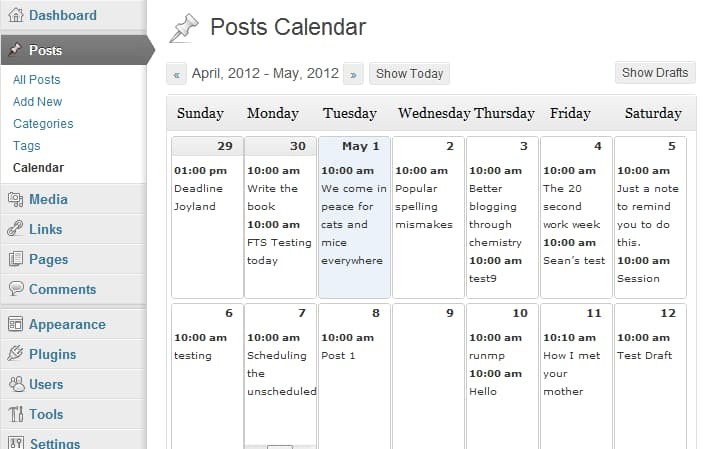 Most likely you know that WordPress functionality allows publishing posts at a scheduled time. Of course, this can be done without the help of plugins.
But let's talk about tools that make life easier. For example, you can use a free plugin like Editorial Calendar. Everything is very simple, you create a grid for the publication schedule, and just drag and drop your finished records there. You can control and monitor the status of each publication, make changes, and manage all drafts.
There is also a premium tool called CoSchedule. A distinctive advantage of this plugin is that it will automatically publish all your posts on your social networks.
5. Revive Old Post: Automate Social Media

Let's organize an effective process for publishing posts on social networks. Automation for social networks is a real find, as many people notice how long it takes without any tools.
If you want to cover all your social networks with just one plugin, then the Revive Old Post is the best option! Just one setting and your new and even old content will be in all your social networks.
Revive Old Post Details
6. Akismet: Automate Spam Management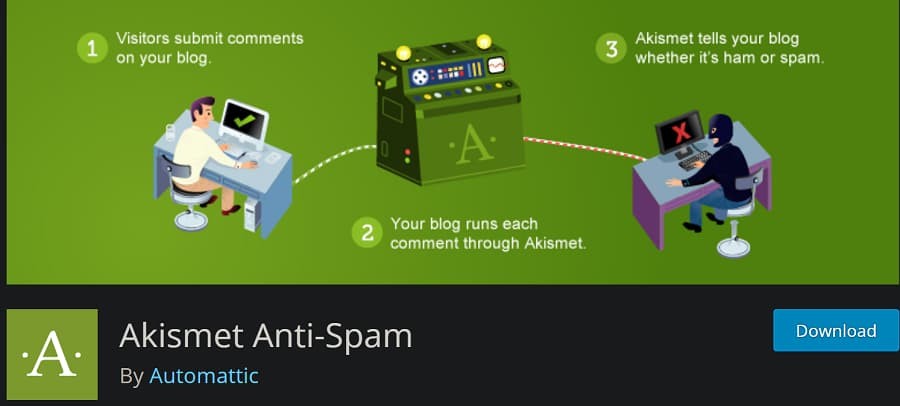 Spam is something that will always try to get to your site! This was the reason why WordPress features a powerful antispam plugin. This is the Akismet plugin.
What to do to make this plugin work? Just activate it and enter the key. After that, the plugin will begin to perform its functions. That is, it will check for spam in the contact form and even in the comments.
There are also many other plugins that can perform all these functions. You can choose a plugin that will find spam in subscriptions, placing orders and even authorization attempts.
Akismet Details
7. OptinMonster: Email Automation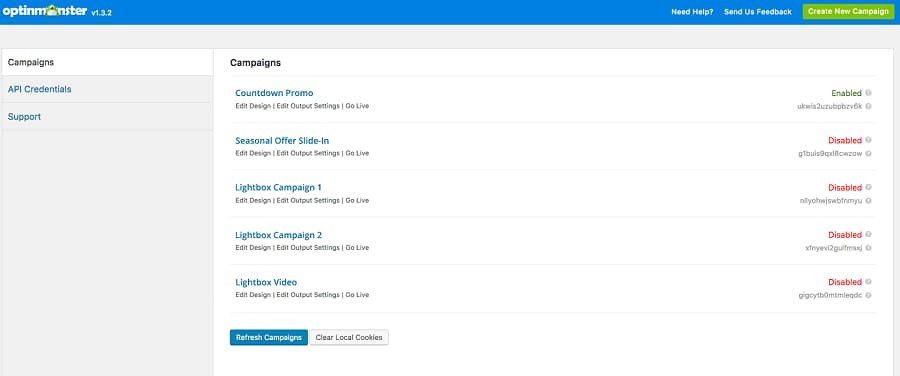 Email marketing remains relevant today. However, creating a newsletter manually is far from relevant! It will take a lot of time and nerves. So why do this, if there are tools that will do it for you!
For example, OptinMonster will help you with this issue. So if your email distribution is not yet automated, you probably should do it soon! Learn more about email plugins.
8. Short Pixel Image Optimizer: Automatic Image Compression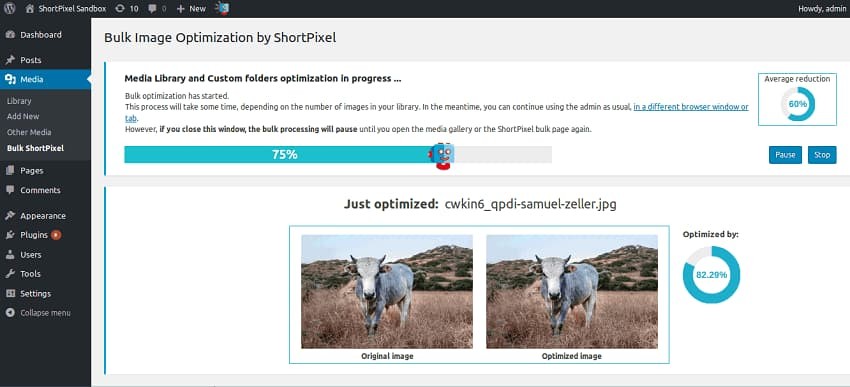 Well, each site owner made it his rule to optimize the size of images on the site. The larger the image size, the slower the site can work. Beginners often face such a problem!
Today many plugins can help you compress the size of your images before you place them. For example, Short Pixel Image Optimizer changes the image size automatically. Also, they will do the same with pictures that are already on your site.
By the way, if your site needs a lot of images, then these tools can compress them in real-time.
Short Pixel Image Optimizer Details
9. WP-Optimize: Automate Database Optimization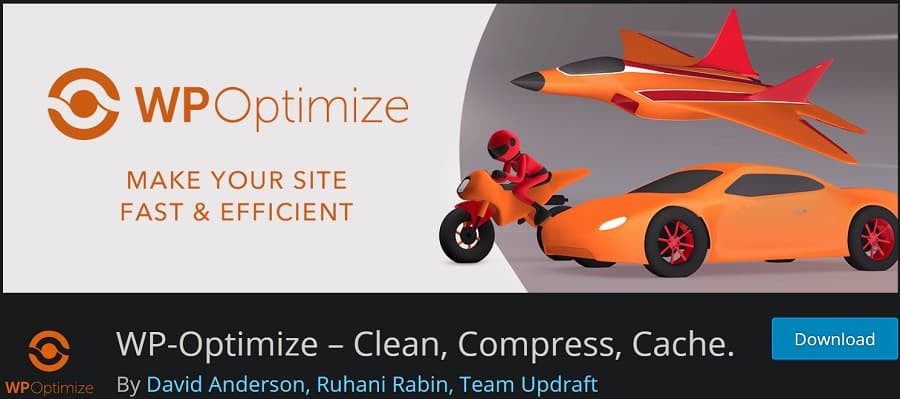 The more content on your site, the more your database expands. Therefore, you should clean it from time to time. Otherwise, the work of your site will begin to slow down.
In order not to bother with this, you can use WP-Optimize. You can configure what exactly you can clean and how often you need to do it!
10. Slack: Communication Automation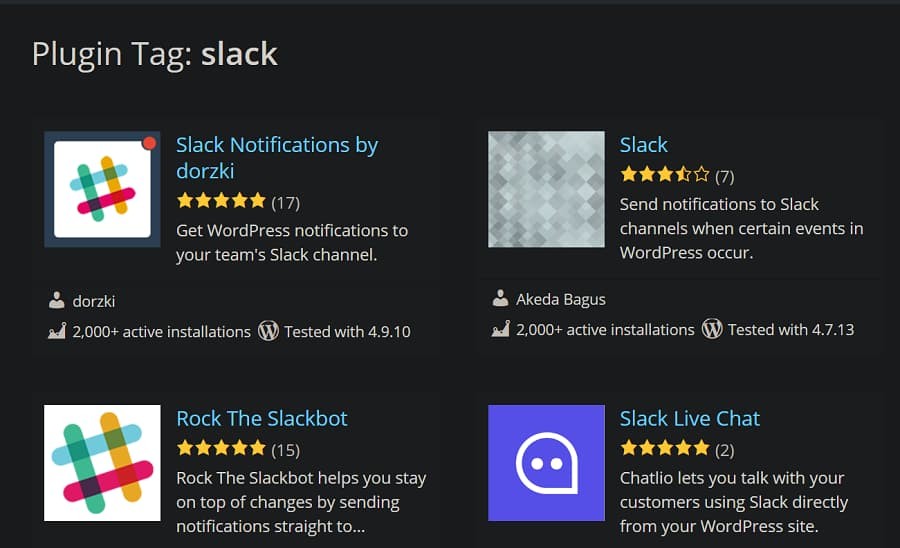 We all agree that writing various letters takes a lot of time. Especially when you communicate with your colleagues. In fact, it can take almost half of the workday.
With a tool like Slack, you can simplify the exchange of information! You can also use Slackbot which will be a certain channel among your account and Slack.
11. WP RSS Aggregator: Automatic Content

But it is quite possible! However, it is worth mentioning that such a direct approach is not always appropriate. It works best for websites that focus on news or user-generated content.
This approach is similar to the way of looking for CVs of candidates using automated systems. The HR software finds and collects the most suitable CVs, and then, an HR manager chooses the best candidates manually.
For example, you can use the WP RSS Aggregator, which will aggregate the content and then publish it automatically. Don't waste time and try this plugin in action and save your time!
12. Broken Links Checker: Automate Broken Links Checking and Fixing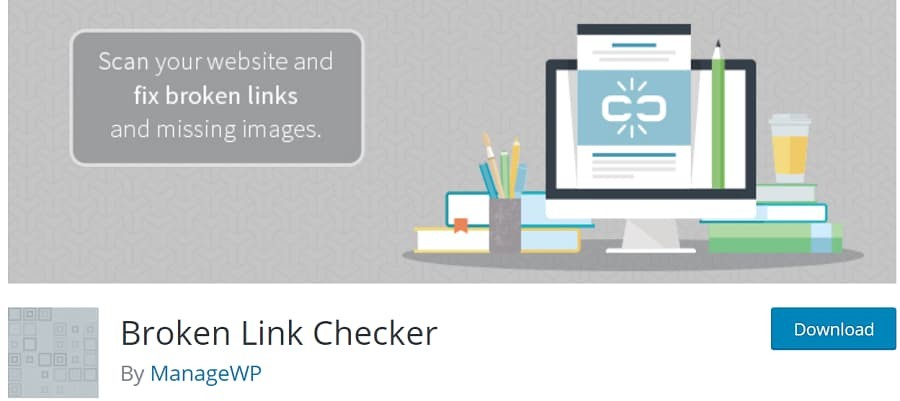 Users are incredibly annoyed by broken links. Moreover, this makes the site obsolete and not even professional. It is very important to timely scan for the presence of such problems.
A plugin like Broken Link Checker can help you with this. This tool will scan for broken links in automatic mode. Moreover, it will fix broken links. A distinctive advantage is that it is very easy to install and use it.
13. WordPress To Buffer Plugin: Blog Post For Social Media Automation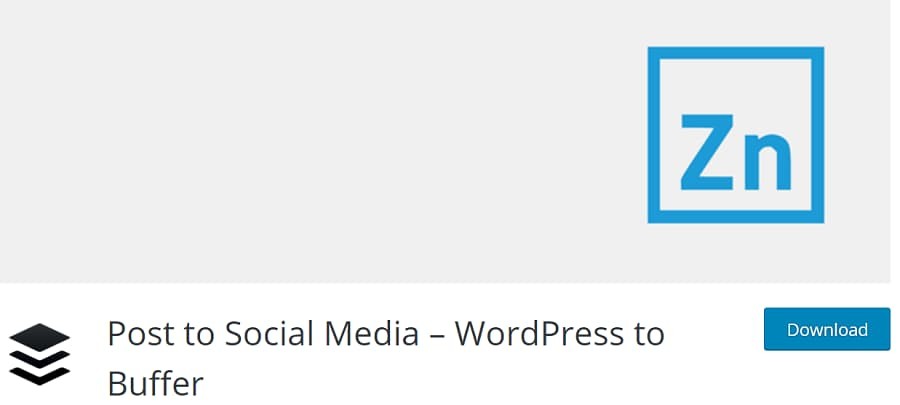 Thanks to WordPress To Buffer Plugin, you no longer need to tweet or share on social media on your own. This tool will do everything for you. Today, Twitter has become the most popular platform for promoting your blog.
As soon as you add a link or post on your site, it instantly appears on your Twitter and other linked social accounts in buffer.
WordPress To Buffer Plugin Details
14. Title Experiment Free: Making Catchy Headlines is Easy!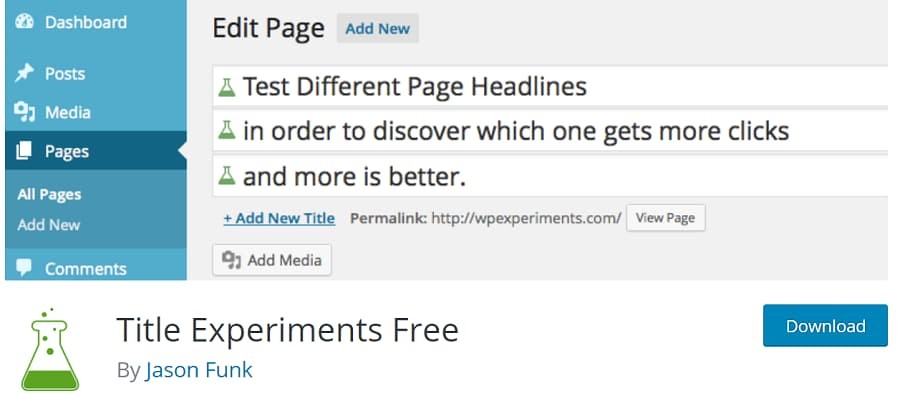 Catchy headlines attract visitors to the site as well, so we can say that it is vital to have them! And this should be present in each of your content.
With a free tool like Title Experiment Free you will have the opportunity to test various headings and choose the most suitable. This way you can attract and retain an audience. Well, the key feature is that it is free to access and ease of use.
One More Little Tip
Once you start automating many WP tasks, don't forget to ensure the automation works well.
You must make sure that they perform as intended. Of course, plugins are a great way to automate WP, and it will get you more time for complicated work.
For example, to create a cool design! In any case, you really need to monitor all the updates and how they work. Especially if you use more than one tool. So don't forget to make backups every time you're about to install a new plugin.
Conclusion
As you already understood, task automation in WordPress can help you focus on other important aspects of your site. There is no need to neglect the opportunities provided by the digital era, as this brings real benefits! Especially why ignore such great opportunities when you have to do a lot of other work?
Now it's possible to automate the site for almost every item. Security checks, sending letters, backups, creating content, duplicating publications on all social networks, selecting the right image size, and even automatic answers to customer questions. What could be better?
Automation will increase productivity and let you generate more potential customers. Make your site truly modern and convenient for you!