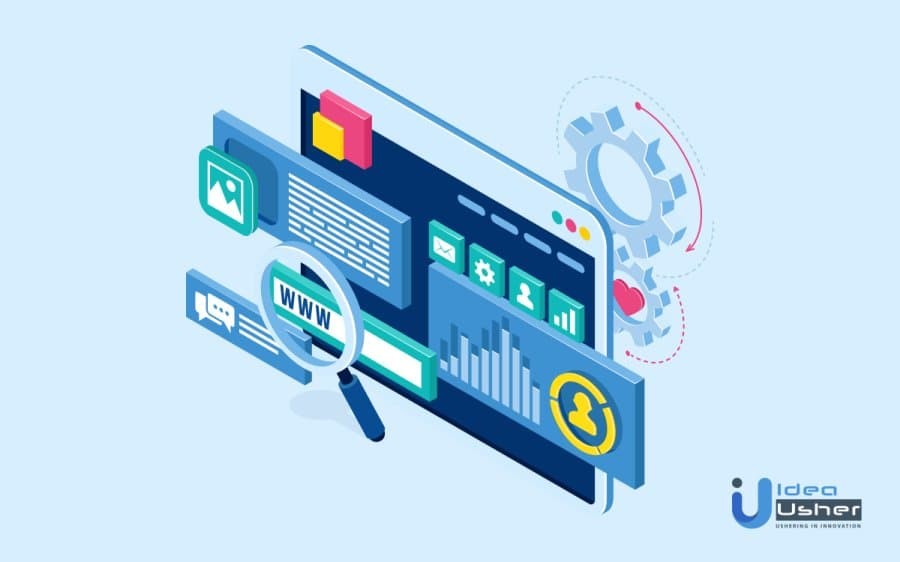 Are you looking for a perfect Web Application solution? Well, you are at the right place.
First of all, web development is not as scary as it sounds. Secondly, there is a slight difference between a Web Application, a Mobile Application, and a Website.
What is the difference? Okay, let's not beat around the bush and understand all about web app development.
What is Web Application Development?