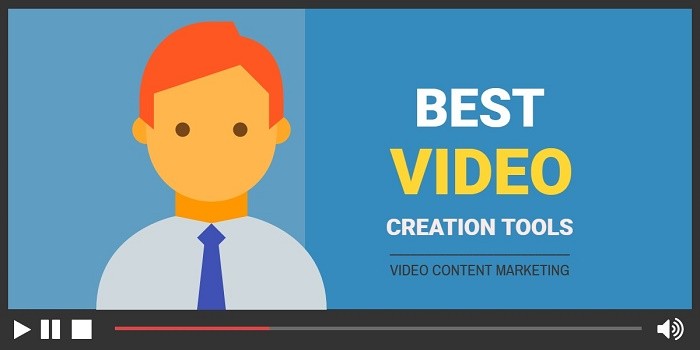 Make videos like the PROS with the MOST powerful Video creation software
Tweet This
What if you could boost your sales or offer  by 50%?
Video Content Marketing  is the answer…
Videos have become an integral part of the content marketing today as we saw content marketing mature from social media and blogs to visual, meaning, video and infographics.
One cannot ignore YouTube's (a Google product) popularity.
YouTube  is the second most popular search engine, with more than three million searches being made each month.
This is crazy:
Also see the following graph from forbes.com, you can see that videos have a big impact on website traffic.

How a good quality video can increase your conversion rates?
People prefer to watch rather read. Visual content is more appealing today.
Adding a Video to your page, increases the length of time people stay on your site, thus reducing bounce rate and thus improving your SEO rank as well.
A well crafted video gives a good image of your company and thus increase trust factor significantly. Also great for branding as well.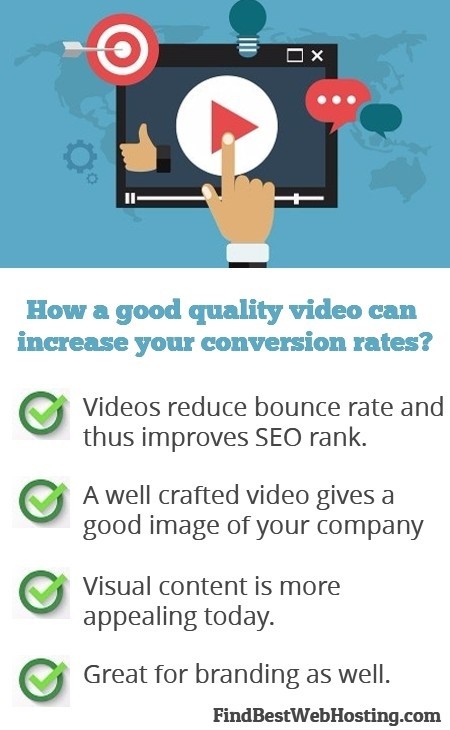 Now:
The challenge for a small business firm is, how to create professional quality video content?
What you need is a do-it-yourself rapid business video content production tool that can create powerful videos that instantly grabs visitor's attention, engages them and builds trust.
Thanks to following video creation tools, now you can create high quality videos  with no technical skills. You should be able to produce highly engaging videos, and at affordable prices.
#1 FlexClip: Content marketers and youtubers love this!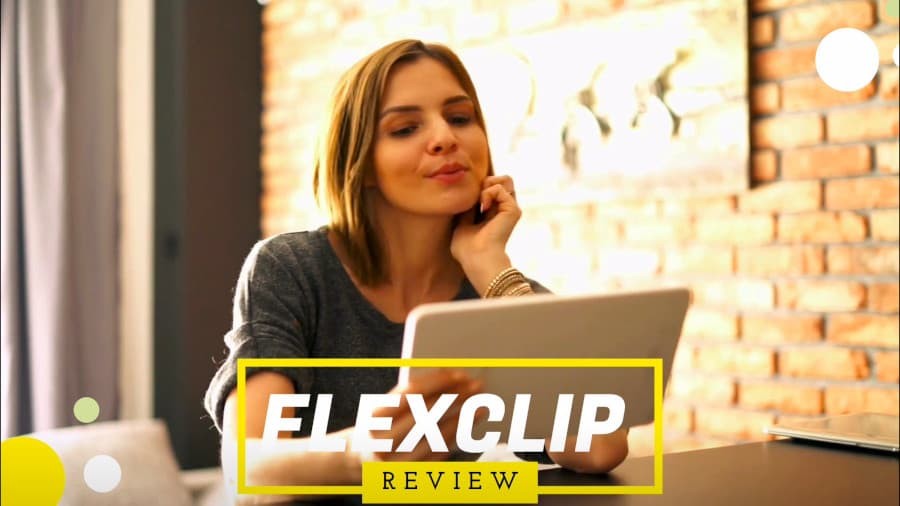 FlexClip is an easy to use online video maker tool for making awesome compact videos that are high in quality and gets user attention.
FlexClip is ideal for small business owners, content creators,freelancers and marketers,
who want to create short nice videos, with less time spent on editing. This makes a great toolfor anyone who do not want to spend time learning advanced video editing tools like Camtasia or Adobe Premiere or After Effects
You get easy to use video editing tools, easy to use templates, and a fantastic set of royalty-free media(videos/images etc). Read our review of FlexClip.
So, why not try it for free?
#2 Create engaging marketing videos using WAVE
Wave is another smart online video maker to create engaging marketing and social videos within minutes.
Best part is,once you have created your video, you can export the same video for popular social media platforms.
For example, once you create your video you can export videos as:
Square videos for Facebook and Instagram
Facebook Cover Videos
Vertical videos for Instagram Stories
Videos for mobile
2.5 million Image stock library:
Stunning , high quality Images capture user attention. You can get close to 2.5 million stock images for your video.
Important other features:
You can upload your own images or video clips or music as well.
Add your own text with beautiful fonts with stunning text effects.
Add a background music to your video thanks to 100,000 royalty-free audio clips available.
Cost : $39 per month
Wave is a premium video tool and hence price starts at $39 per month. If you can afford it. then go for it. If you compare wave with ViddeoMakerFX, VideomakerFx is a windows program whereas Wave is an online tool.
#3 PixTeller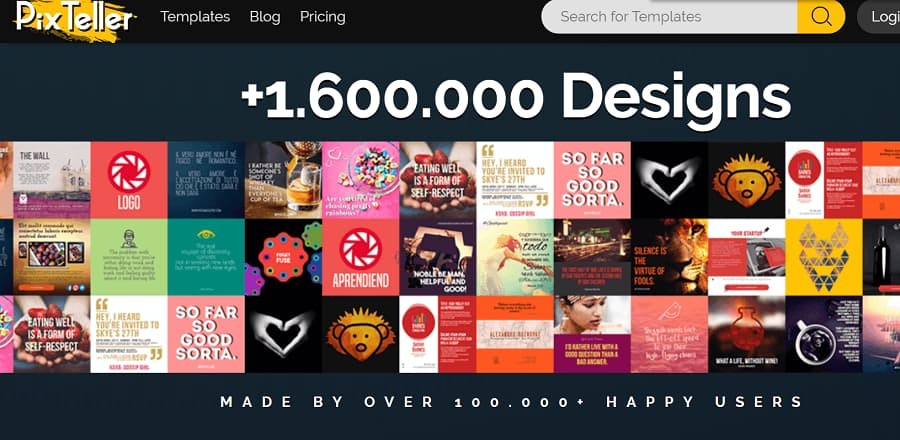 PixTeller is a free Easy-to-Use Animation Maker tool that lets you create presentations or banners or social media posts or posters and then export ort download them as Gif or MP4. This way you have a nice animated video presentation. You may note that conversion rates are very high for GIFs & animated Videos.
Conclusion
So, here we saw four premium video creation tools that can be used to create top quality videos. All tools are ideal for marketers and small business owners.
Get inspired, take action and get started with some stunning videos today and surprise yourself.
For total beginners, we recommend  FlexClip.
Links