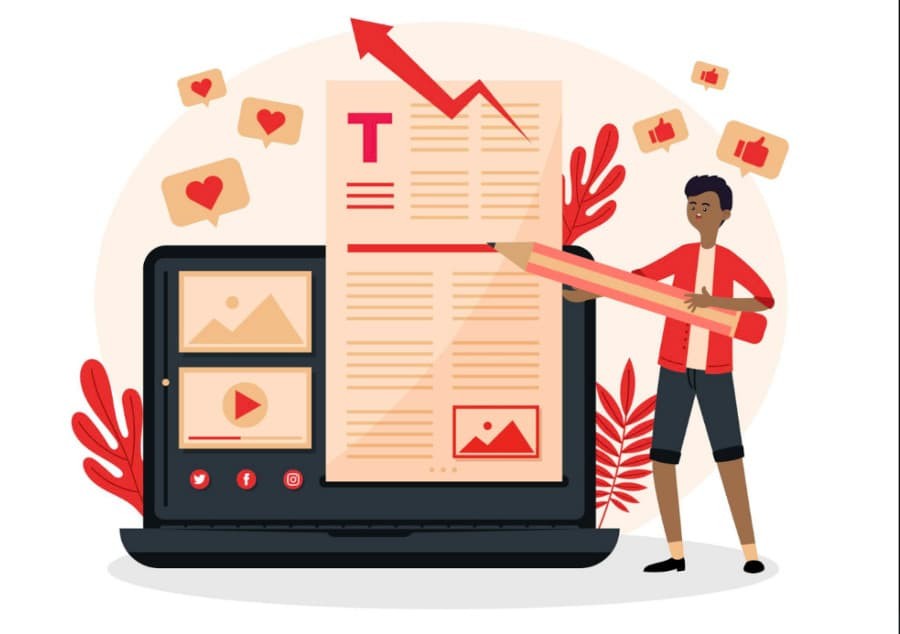 How to Leverage Social Proof on Your Blog
Tweet This
With the following base of close to 50 million people,
Huda Kattan
has built her reputation into one of unparalleled credibility when it comes to beauty. If she approves of a beauty brand, picks out a certain red lipstick, or shows you how to perfectly use your eyeliner – chances are you'll follow.
This, in short, is our need for "social proof", or our preference for what is tried and tested, and what is already trusted.In reality, what makes Huda Kattan's approach to reviews and tutorials different from that of hundreds of other highly popular Instagram influencers?
Most likely, not much. Yet she has earned the global respect of her audience and brands compete for her approval every day.As a blogger joining the digital community that is more than 600 million strong, you need to leverage social proof on your site in order to grow your own reputation and build trust.
Otherwise, you risk being swallowed by the sea of competitive blogs that heavily invest in this concept. Here are a few practical, actionable ideas on how you can incorporate social proof into your blog strategy and win over the hearts and minds of your audience!
Let social media numbers tell your tale
One of the most effective methods to use social proof on your blog is to present the social media footprint of your blog posts. Different types of engagement, including likes, shares, and comments will be a potent indicator of how much interest your piece has generated already, which will then entice new readers to follow through and perhaps even stay longer on your site.
Include social media buttons neatly presented next to or above your blog post. Make them clickable, so that your visitors can easily share your content, too.
Provide numbers of different engagement types. The number of likes, comments, shares, tweets, and pins will be helpful for your new visitors to understand how influential your blog really is.
Show off your comments section
The engagement on your blog will often be the main reason people decide to stay on your site and keep reading – after all, if previous readers have finished reading and started commenting, your new reader will be more interested in what you have to say.
Right below the title of your blog post (or on the side), showcase a comment button with the number of comments presented next to it.
If you still don't have comments, then postpone this step until you start getting more activity on your blog posts, otherwise you might deter new visitors from reading your blog.
Make sure that new visitors can click on the comment button, so that they can immediately go to the comments section if they are interested in what other readers have to say before they devote any more time to the piece itself.
Real-time notifications for subscribers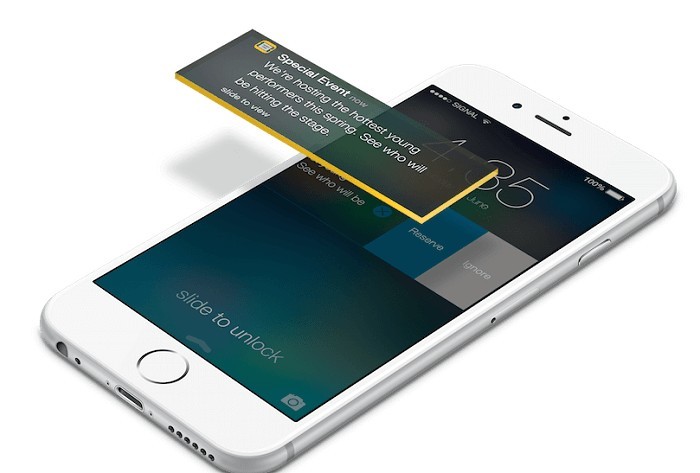 Numbers are a powerful tool for bloggers to showcase their community recognition and relevance, but if you bring those numbers to life, you can inspire immediate action when a new visitor comes to your website. To do that, you can incorporate a social proof tool on your site that will automatically generate little notifications letting your new visitors know whenever someone subscribes to your newsletter.
This pop-up will contain a customized message such as "Jessica from California just subscribed to my newsletter!" or "Mathew from Chicago applied for my writing course". Seeing this activity in real time can bring your follower base to life and make your blog all the more relatable to your new blog visitor.
Customize pop-up messages for specific pages and opportunities so that they can inspire very specific action.
Keep the message short and sweet so that your visitors don't forget why they have come to your site in the first place, and to avoid causing too many interruptions while they read and browse.
Include as many personal details as you can, such as the first names and locations of the people that take action on your site – this will be the key to inspire trust in your audience.
Reviews and testimonials front and center
As a lifestyle blogger, you might wonder what kind of reviews you can possibly leverage on your site. Have some of your blogs inspired, for example, new moms to go back to their fitness routine? Have you made someone's day by posting fun facts on a particular topic that falls under your expertise? Have you inspired someone's child to make Christmas cookies for the first time?
Sometimes the simplest forms of impact you can have on someone can mean everything to a new reader who doesn't know what they can expect from your blog.
That is precisely why you should leverage your audience's praise when you're promoting your blog, or a new piece of content.
Devote an entire page to publishing reviews and testimonials for your blog.
Ask your newsletter subscribers to share their thoughts for this column and ask for their permission to publish their review – being heard will help them feel valued, and it will give your site more relevance over time.
Include questions towards the end of your blogs such as "What do you think? Share your experiences below!" or "Have any of the listed tips helped you cope? Has your life improved in any way and what would you suggest to our fellow readers?" – This will inspire engagement, and you'll have an influx of valuable ideas you can then publish on your reviews page when someone gives you positive feedback.
Create enticing landing pages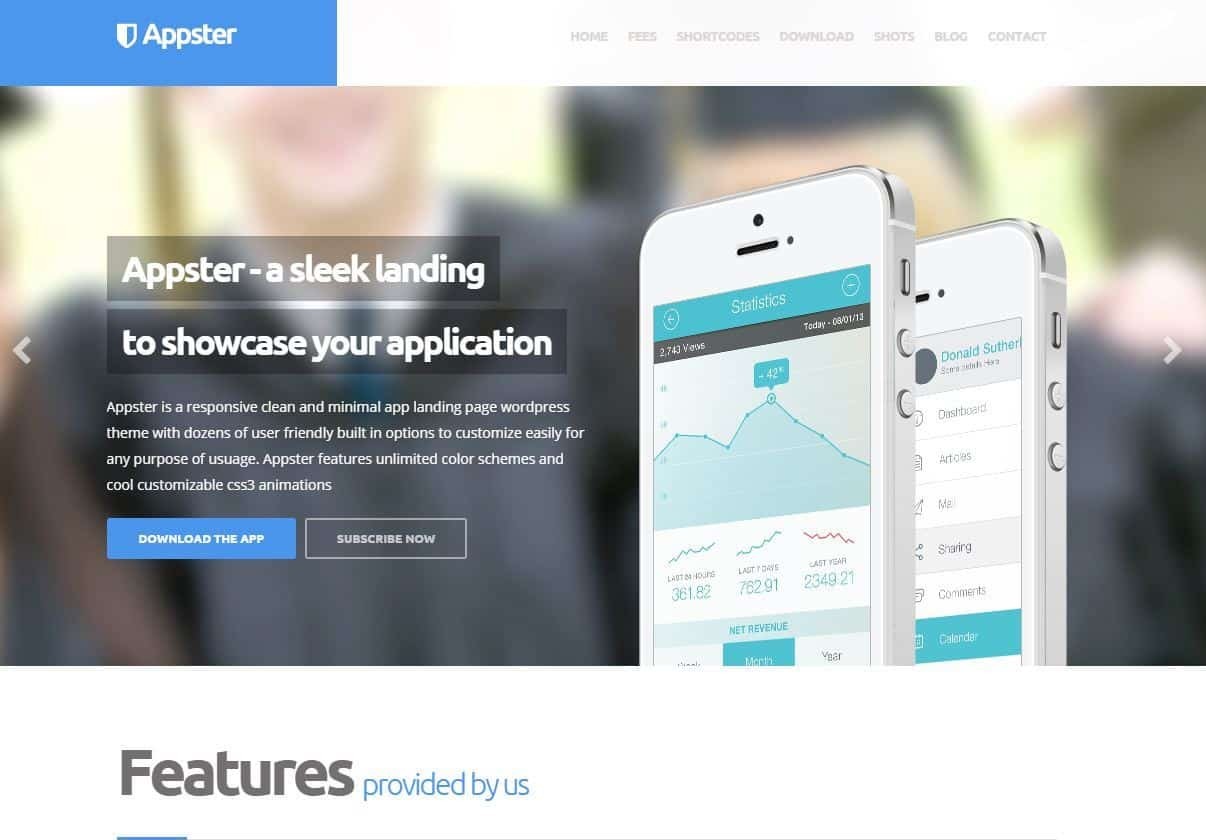 Whether you want to invite more subscribers, raise awareness for a cause, get more people to apply for your online workshop, or anything in between – you should embed clear social proof examples into your landing page content.
Add logos of major websites that have shared or published your content. Their names will instantly inspire trust in your audience.
Clear data and statistics will let them know just how popular you really are, so include the number of your subscribers or the number of social media followers you've earned to give more value to your reader.
Use smart CTAs on your landing page by focusing their attention on a relevant detail, such as "Join 100,000+ subscribers for my newsletter!"
Post a quote from one of your clients or readers and use their words to inspire action as well as trust, with their permission, of course.
Introducing live counters on your page can help create a sense of urgency on your site by showing just how many people are signing up for your workshop or for your holiday special – if spots are limited, all the more reason to create that FOMO, or the fear of missing out.
Mention experts you will collaborate with and create hashtags just for the occasion. If you're running a foodie blog, seeing the name of their favorite chef will make all the difference!
Related Article: Top traits of high quality landing pages
Star ratings to skyrocket your content
Giving your readers more options is a great way to inspire more engagement on your blog, but also to understand how they perceive your brand. By introducing star ratings for your blog posts or your services on your site, you give people an opportunity to rate your content with more than just words.
Yes, it's always best if you can inspire them to give you an eloquent review, but seeing that your blog has earned 5 stars can help boost your authority. Alternatively, you can use the thumbs up and thumbs down clickable elements. Both will help you understand what kind of content is most popular with your target audience and then adapt your blogging strategy accordingly.
Expert collaborations
In addition to showing off your own skills and knowledge, and the perception of your audience, you also need to build up your credibility through networking. By associating yourself with eminent, recognized professionals in your field of work, you will, by extension, be perceived as more trustworthy.
Offer interviews and organize them with people in your field of work who already have strong reputations.
Create blog content together with a number of recognized people in your community, as well as established bloggers.
Guest post on other bloggers' websites, and link back to that content whenever you get the chance.
Enable and invite guest posts on your own blog in order to boost its credibility.
Join social media forums and groups where you can share your expertise, talk about important topics in your industry, but also communicate with other professionals. Nurturing such relationships will lead to other collaborations and long-term perks for your reputation.
Showcase your credentials
If people see you as nothing more than another random blogger, you cannot hope to soar in their eyes into a trustworthy figure. Depending on your specialty and expertise, you should incorporate your official, approved credentials that put your blog in perspective. Your academic degree, the university you attended, the research papers you've published, and the courses you've completed – they are all different ways to showcase the value of your words.
Make sure that your biography clearly outlines all aspects of your education and awards that give you credibility. Mention professionals in your field whom you've worked with, and link to the papers that you've written and published.
Although social proof is far from the be-all and end-all of reputation-building, it can make all the difference in transforming your online presence. By putting these various strategies to use, you will slowly help your audience trust your blog, and turn your name into a synonym for expertise in your field. The combined power of the listed social proof tactics will help boost your blog's visibility, authority, and grow your audience as well as your impact.