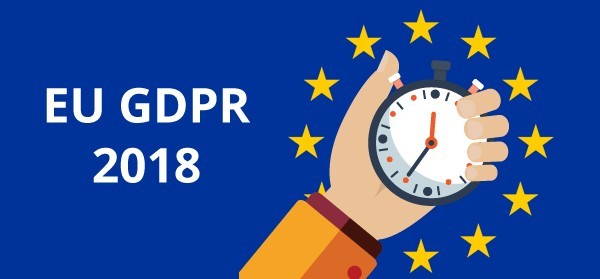 Magento and GDPR: How Does it Affect Your Online Store?

Tweet This


GDPR!

Post the mayhem with "GDPR" buzzing amidst the IT sector, let me explain in depth what it actually means.

The abbreviation can be termed as General Data Protection Regulation.

GDPR is a directive by the EU parliament aimed at securing the privacy of every guest and was approved on May 25.

Subsequently, all the companies are revamping their privacy policies, sending emails to every customer seeking consent prior to the usage of their personal data.

There are experts contemplating the pros and cons of GDPR, with scholars having perspectives on its long and short term effects.

No organisation is exempted by this law!

GDPR has created a drastic impact on the e-commerce industries.

Whether you occupy a part of EU or elsewhere, complying with this regulation is mandatory. Magento comprises of the largest community of ecommerce stores.

Like every law and regulation, GDPR is no exception to loopholes. Even though it creates a security for customer data, considering the cons is also a must.

This articles will help summarise the best practises to be followed for data privacy along with the need for customer consent.

This blog article will brief you with a few of crucial notes, about how GDPR affects your Magento store and how you can get over it to meet Magento GDPR Compliance.
How Does GDPR Affect Your Magento Store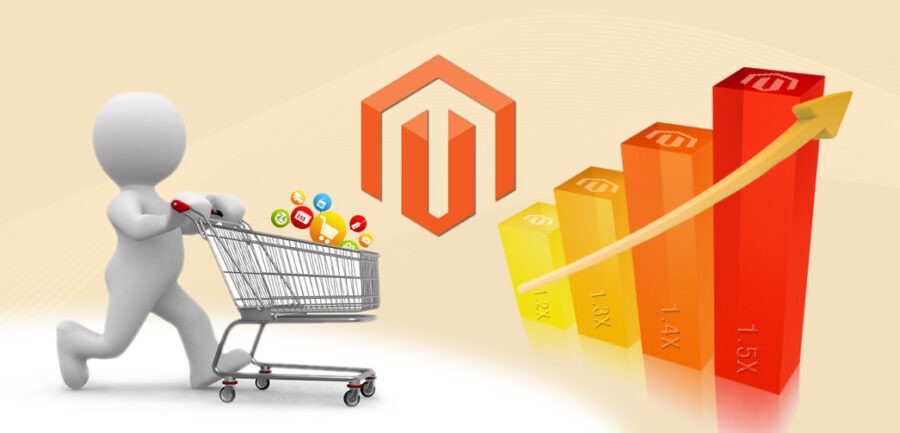 When you manoeuvre an online store with Magento, the personal data of customers is at stake.
Be it personal contact details or residential information. This is where consent is sought from the customers. These regulations are also applicable if you are a Magento extension seller and have any customers from the European Union.
Listed below are GDPR affected areas in your Magento store:
You are forbidden to send any email or newsletter to the customer prior to consent taken
To save cookies, you must have their permission by requesting them to "opt-in"
Secure the data storing process using Magento Pseudonymisation and Tokenization
You are prohibited to use any personal information of the customer for business or marketing purpose
Magento ecommerce store owners will have to take special care to secure the data while they deliver the products purchased by their customers
Why Should You Take the Consent for your ecommerce Store?
Even though European Union is well equipped with e privacy directives that protect the customer data of European citizens, GDPR broadens its approach in alignment with the current online privacy rules.
Hence, it directly seeks users' consent to obtain their information. GDPR ensures the confidentiality of their citizens' private data and appropriate use of it.
This practice has made it essential for every organisation to take prior permission before any customer data is utilized.
What Must You Do Right now?
As GDPR is a necessity, it is important to understand the approach to follow the same. Given below are the key areas to understand before we proceed to comply with GDPR:
1. Revise Privacy Policies
As this regulation calls for stringent privacy policies, it is very important you scrutinize your privacy policies. Keep it transparent and clear.
The law itself says that "Merchants should do what they say and say what they do." Make your privacy policies crisp and lucid, making it easy to understand, unambiguous and logical.
The audience for Magento ecommerce stores ranges from children to adults.
These regulations apply to minors too but in a magnified way. Merchants must take extra care of this fact and seek permission from their parents.
They must keep the privacy regulation in mind parallel to the country-specific rules.
2.Document Everything
The customer data should be well documented. Keep a record of the requests sent from your end. Also, keep track of their confirmation sent to you to use their personal information.
This will prevent you from any troubles in future even if the customers are unaware of the consent given to you.
Getting the consent from your users is not a difficult task. Maintaining their personal information is gruelling.
Magento GDPR Compliance becomes tedious when you have to manage customer information along with their consent and make it unbreachable. Any leak of information can incur a hefty fine.
Comply Even if You are Out of the EU Zone
Your business might not be in the EU today, but if you have an ambitious approach, you must comply. As the internet is global, you never know when the opportunity knocks.
Here, neither you can exploit your business by leaving customers from that region, nor you can breach the rules. At that point of time, it would be difficult to modify your policies.
This approach will assist you in expanding your horizons and diversifying the opportunities of your business to European boundaries. GDPR will also encourage other countries to prepare regulations for the protection of the personal data of their citizens.
Opting Magento GDPR Compliance will make your Magento store ready for such probable policy changes.
Two Best Practices for Data Privacy under GDPR
As GDPR has changed the chemistry of ecommerce stores, it is difficult to continue your old practices.
There are certain stages in which you will have to make modifications and implement new practices. Two most useful practices that you can implement in your Magento Development are:
1. Collecting Cookies and Keeping track of IPs
Many of your Magento extensions use collect IP address and Cookies. This is an illegal practice now if you do not have their consent as per GDPR.
Here, you can use some extensions that pops up on your website and requests the user to allow your website to track their IP address and cookies.
2.Opt Data Relevance with Minimum Information
After the GDPR regulations, storing minimum data is the best practice. You should store only the information that is required. The regulation also says that you must not store more than necessary information.
Summary:
Above given are the few important notes of GDPR that are impacting your Magento store. I hope this article will help you to comply with GDPR with ease.
Author Bio: 
Mr. Maulik Shah is the founder and CEO of Biztech Consultancy: Magento Development Company. He is a tech enthusiast and specializes in Magento development. And therefore can write on various aspects of ecommerce technology and provide IT solutions for enterprises, startup businesses across the globe.